Need Some Collaborative Teacher Gifts for the Holidays?
Here's a Festive Guide for Parents, PTAs, and PTOs When it Comes to Gifts to Teachers
The holiday season is a time of giving, and what better way to show appreciation to our educators than with thoughtful holiday gifts for teachers? Collaborative teacher gifts, where parents and parent-teacher organizations come together, can make a significant impact and also help take the burden off of individual families.
This article highlights the benefits of collaborative teacher gifts. Plus, it provides a step-by-step guide along with creative holiday gifts for teachers for the festive season ahead.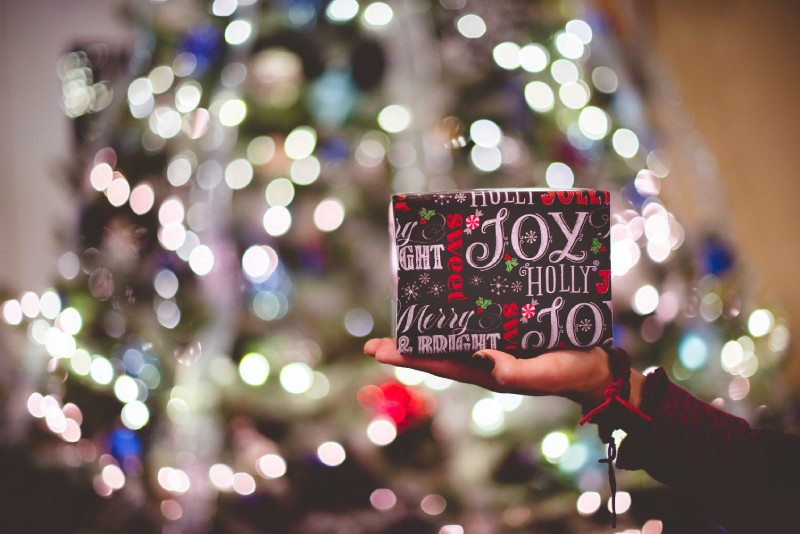 The Power of Collaborative Teacher Gifts
Brigham Young's quote, "Love the giver more than the gift," are wise words. And if there are multiple givers of a gift to each teacher, it can make the gift even more meaningful. Here are three top reasons to choose a group holiday teacher gift.
Fosters Community and Creates Unified Appreciation: When parents and parent-teacher organizations like PTAs and PTOs come together, it sends a strong message of unity and appreciation. It shows that the entire community values the hard work and dedication of teachers. It unites people with one common goal of saying 'thank you' to those educators impacting their kids' lives.
Makes a Greater Impact: Pooling resources can lead to more substantial and meaningful gifts for the recipients. Instead of multiple small tokens, teachers receive something they genuinely desire and can use, while minimizing the burden and stress on individual families.
Helps Provide a Simplified Process: Collaborative teacher gift efforts, especially when facilitated by platforms like GiftCrowd, streamline the gifting process. There's no need for individual parents to stress over collecting money, what to buy or how much to spend. It eliminates the potential for gift recipients to receive a gift that is a bad fit or has to be returned.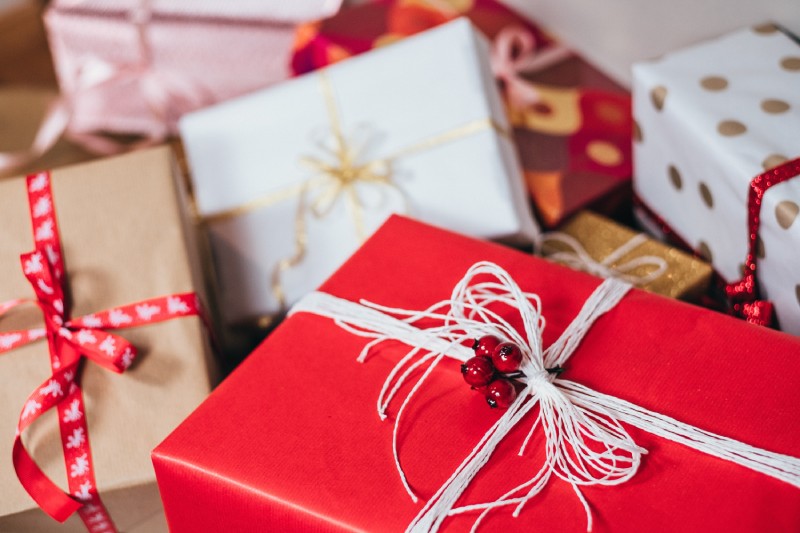 So What are Some of the Benefits of Collaboration When it Comes to Holiday Teacher Gifts?
Whether it's a last-minute teacher gift, group holiday teacher gifts, or teacher appreciation gifts, joining forces has its benefits. Here are three main benefits.
Hassle-Free Experience: With platforms like GiftCrowd, the process of collecting funds and choosing gifts becomes seamless. Parents don't have to worry about handling money or coordinating with others. It's a stress-free and fully digital way to spread joy at the holidays (or even during teacher appreciation week).
Personalized Touch: Even though it's a group gift, platforms, like GiftCrowd, allow for personalized greetings from each contributor, making the gift feel intimate and special. And it really makes sure each participant feels included in the process.
Variety and Choice: With GiftCrowd as the platform for group-gifting, teachers have the freedom to choose their gifts from over 450 top brands, including Amazon, Target, Nordstrom, Dick's Sporting Goods, Home Depot, Walmart, and Visa, ensuring they receive something they'll love and truly need versus another festive holiday mug. It's like giving teachers anything they want!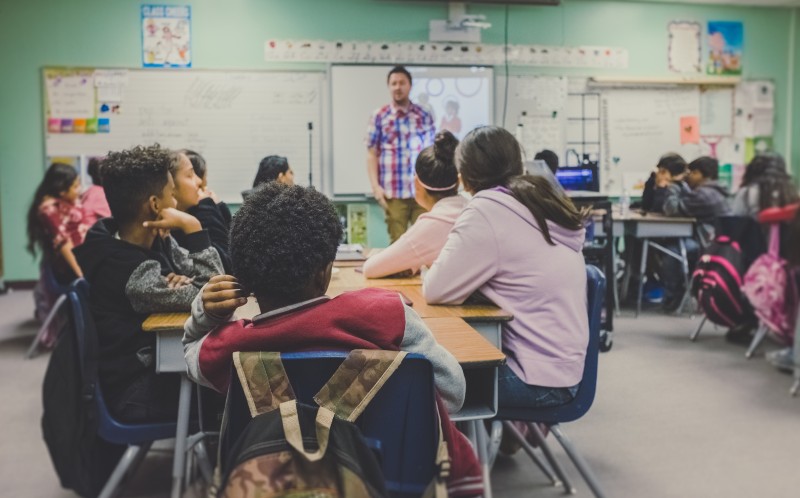 Four Simple Steps For Collaborative Teacher Gifting
Simplicity in life is key. And gifting around the holidays should be simple yet meaningful. Here are four simple steps you can take when it comes to holiday gifts for teachers. Here you can find a specific guide on using GiftCrowd.
Step 1: Set Up a Gift Page: Using GiftCrowd, create an online gift page where you list all the teachers and staff you wish to gift. Set a deadline for contributions.
Step 2: Invite Families: Communicate and share the gift page link with all families, allowing them to contribute.
Step 3: Families Contribute What You Wish: Families can chip in for the gifts they wish to give and include personalized greetings for individual teachers or staff. As the amount of the gift can be hidden, none of the gift participants have to be worried about the amount of the gift they are comfortable contributing. GiftCrowd takes care of the money collection and tracking for you.
Step 4: Teachers Choose Their Gifts: Once the money collection is complete, teachers receive an email with all the greetings and the total gift amount. They can then select gifts from over 450 leading brands, ensuring they get something they truly desire. I
One Platform With a Vast Variety of Teacher Gifts for the Holidays
So what are some of the unique gifts that teachers can find when using their holiday gifts? GiftCrowd provides teachers with the freedom to choose gifts from more than 450 leading brands and retailers. There's something for everyone and they can shop from quite the mix.
Big Box Retailers: These options offer flexibility and choice from over 450top brands like Amazon, Visa,Dick's Sporting Goods, Nordstrom, Walmart, hotels.com, Target, etc.
Experience Gifts: There are options where they can opt for a day at the spa, a movie night package, a hotel, cruise, or a dining experience.
Educational Tools: If the gift recipient needs new classroom supplies, there are various retailers, such as Staples and Michaels, where they can choose to purchase books, educational software, or classroom supplies.
Self-Care Items: Think of relaxation kits, skincare products, or gourmet food baskets, all of which are available when a GiftCrowd recipient is ready to cash in on their holiday gift.
Pulling together those interested in collaborating on holiday gifts for teachers, is a fantastic way to show appreciation during the holiday season to our educators. By joining forces, parents and parent-teacher organizations can provide memorable and meaningful holiday gifts for teachers. GiftCrowd makes the process effortless, ensuring teachers feel valued and cherished.
Want to find the perfect group holiday teacher gift?
Related Reading You May Enjoy