What Do Teachers Like (and Not Like) as Gifts? Some Dos and Don'ts of Teacher Gifting
May 8 is coming up fast. And that means the start of teacher appreciation week 2023 which runs from May 8-12, 2023, is too. When it comes to what to buy for this special teacher appreciation celebration, there are some dos and don'ts related to what to get, and what not to purchase.
Guy Kawasaki, an American marketing specialist, author, and Silicon Valley venture capitalist, and one of the Apple employees originally responsible for marketing their Macintosh computer line in 1984, once said, "If you have to put someone on a pedestal, put teachers. They are society's heroes."
We couldn't agree more. And this is just one more reason to purchase a great gift to recognize educators during teacher appreciation week and the whole year through.
So what should you not get for a teacher gift? And what do teachers like as gifts that you actually should buy? We'll share some hints in this blog article on finding the perfect teacher gift. Read on to find out more.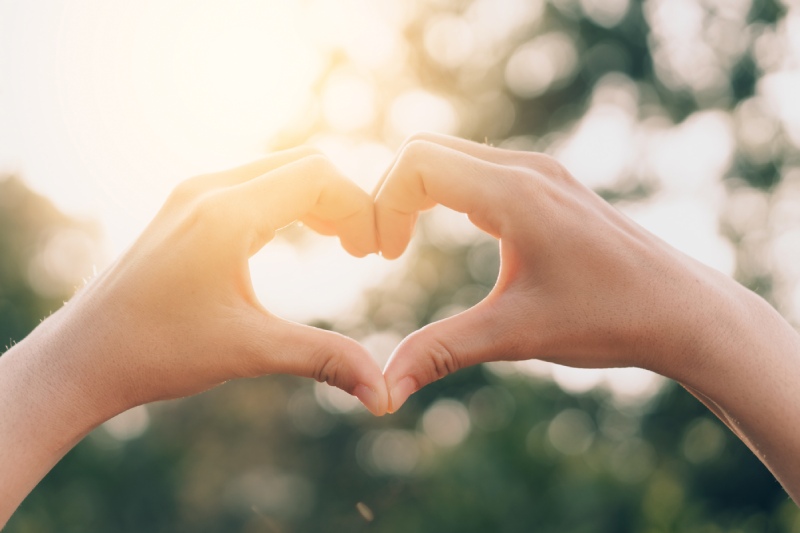 So, What Do Teachers Like as Gifts?
Think about what you like (and don't like to receive as gifts). I'm sure you've received some winners and some losers over the years. Try to put yourself in the shoes of your teacher or your kid's teacher and think of a gift that you would want. Chances are that means you're heading in the right direction.
Here are 12 dos of what to buy (or make) for teacher appreciation day.
Handwritten notes or drawings
Homemade baked goods
Gift cards
Gift baskets/totes/coolers filled with a variety of themed goodies
Useful classroom items
A trinket that relates to something you know they like
Books both for themselves and/or the class
Lunch delivery of a hot meal from a local favorite
Items with a gift receipt that they can return or exchange
Personalized, yet practical items like notebooks, tote bags, travel accessories, etc.
A flower arrangement
Easy to care for plants for either the classroom or home
Stationery/note card sets
Candies and chocolates
Heavy-duty, reusable water bottle
What Gifts Don't Teachers Want? Teacher Gifts to Avoid – The Don'ts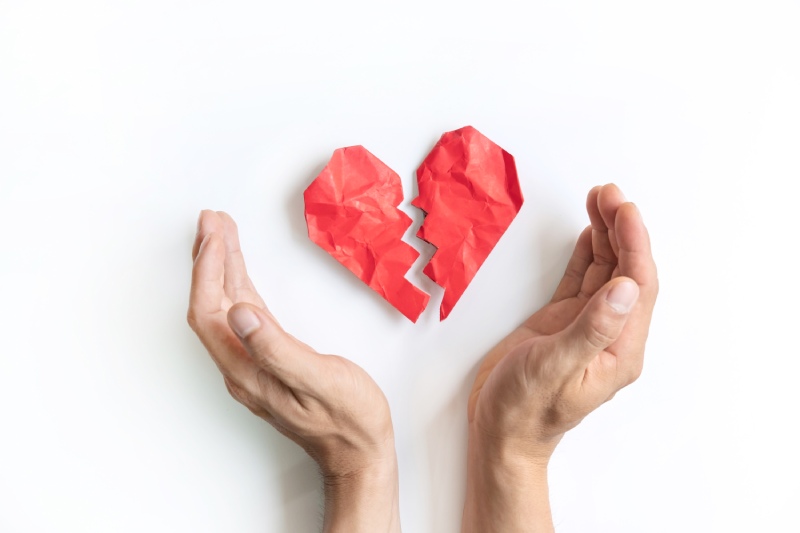 On the flip side, not all gifts are good gifts. Sometimes even the best intentions turn into a gift that just isn't all that great. So, when it comes to presents, whether it's teacher appreciation week, a holiday, or the end of the year, what gifts do teachers not want?
Here are the 8 don'ts when it comes to gifts for teacher appreciation day
Alcohol
Mugs
Christmas ornaments
Generic "you're the best or #1 teacher" knick-knacks
Candles or other highly scented items
Personal hygiene items like soaps, perfumes, colognes, etc.
Items without a gift receipt that they are stuck with
Apples (yes, like the fruit)
So what is one of the most popular gifts for teachers? What are teachers' favorite gifts, you ask?
We may be biased but we think a teacher's favorite gift is one that they can pick out and use to treat themselves. Gift cards are definitely great especially if you happen to know a favorite place they like to shop or dine at. But regular gift cards have their limits. They can usually only be used at one location.
However, GiftCrowd is different. It's more than just a regular gift card – it provides a flexible online shopping experience – and is a known and popular gift for teachers. Teachers can choose their own gifts from over 400 top brands, including Amazon, Target, Walmart, Staples, Michaels, Dick's Sporting Goods, and Visa. Many of our customers have said so themselves. It's the right combination of practical yet thoughtful.
If you want the perfect teacher gift, look to GiftCrowd as it offers a flexible and easy-to-use teacher gifting option for parents and parent organizations as the process is automated and fully digital. GiftCrowd handles and tracks all gift contributions and greetings, with the perfect teacher gifts delivered to teachers. It's a one-stop shop that's certain to be a crowd-pleaser with four easy steps to get started.
What Are Teachers' Favorite Gifts? GiftCrowd!
Here's what some happy GiftCrowd recipients and gift givers have shared, giving you more confidence in what to buy teachers for a perfect gift.
"I was given a GiftCrowd gift and liked the option of choosing a place that worked for me to redeem my gift." – Luisa A.
"I have been the recipient of GiftCrowd and found it easy to use. I love the variety of gift cards and that you can split the amount collected between multiple cards. I have also been a gift giver and I love I can see if my recipient received it. It was easy to use the site." – Kim S.
"As a teacher, we've received GiftCrowd gifts before. We thought it would be fun for our friend to be able to pick what she wanted to spend the money on instead of us deciding for her." – Laura P.
So if you're looking to honor society's heroes, our educators, give them the perfect gift that blends just the right combination of thoughtfulness and practicality.