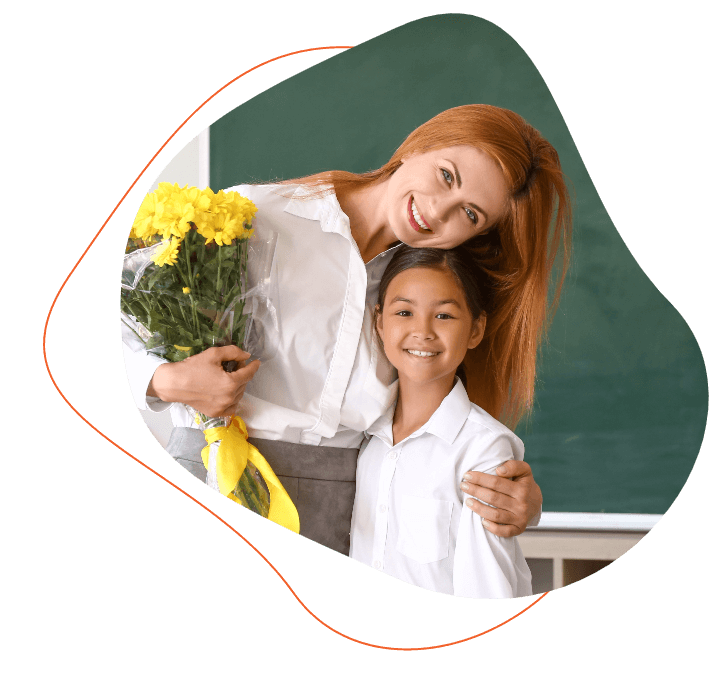 The stress-free teacher gifting solution
With GiftCrowd, you don't have to worry about collecting and handling funds, and teachers always get a gift they enjoy — because they choose their own gifts from hundreds of online and physical stores. Hassle-free for organizers and families, delightful for teachers, and free to use — GiftCrowd takes the headache out of teacher gifting.
How Teacher Gifting Works
GiftCrowd is convenient and flexible for families, parent organizations, and classroom parents because everything is automated and online. GiftCrowd handles and tracks all gift contributions and greetings. Gifts are delivered to teachers directly by GiftCrowd.
Enter the list of teachers and staff you wish to gift along with a deadline for parent contributions.
Share your gifts page link with families so they can contribute if they wish.
Families contribute to the gifts they wish and include their own personalized greetings for individual teachers or staff.
Recipients choose gifts they love
Teachers and staff each receive an email with their personalized greetings and gift amount. Teachers can choose how to redeem the amount they received into gifts of their choice from hundreds of leading brands. They can split the amount across several different brands if they wish. They can even send personalized thank-you notes online – making the entire experience fun and easy.
Why families love GiftCrowd
GiftCrowd is the ideal way to bring the community together to show teachers & staff just how much you appreciate them.
Being a teacher is such a demanding job. Showing our appreciation by pulling our resources together is the least we can do. Thank you, GiftCrowd, for changing this tedious process into a hassle-free experience.
M. Choo, Virginia
Teachers loved GiftCrowd because they got to choose the merchandise they wanted. And it was easy for us to coordinate with 30 kids in the class!
Purna V.
Nobody has to actually collect money and it takes the "running around town" processes out.
Jennifer W.
It was super easy for all families to join and contribute.
Rachel F.
My kids attend a school where kids come from all over the county, so collecting money was always a nerve-wracking and time-consuming process. Using GiftCrowd made it a breeze. Last Christmas, we broke the participation rate record, and it only took eight days to collect all the gift funds.
D. Ryan, Montana
As a class mom (and it was always me), I dreaded the moment I would have to collect the teacher's gift money and send numerous reminders to the other parents. GiftCrowd changed that completely.
S. Lewinson, NJ
Group Gifting Tips And Inspiration
Looking for the most thoughtful way to show your gratitude to school teachers, family, friends, coaches, or business partners? We've got great gifting ideas for holidays, anniversaries, and other special occasions.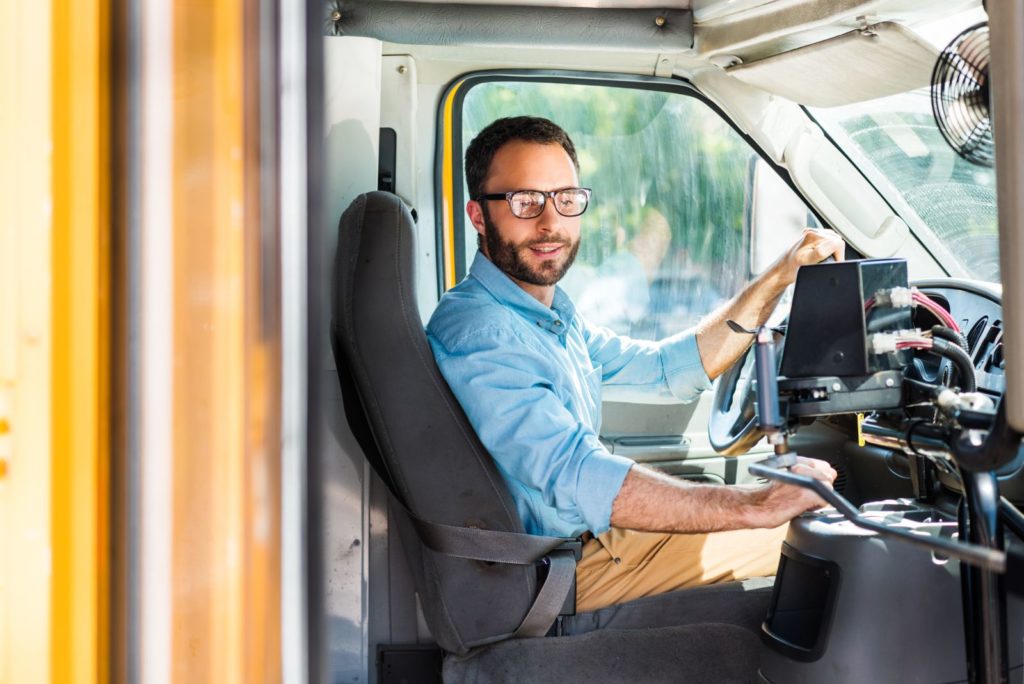 As the school year draws to a close, it's the perfect time to show appreciation for the dedicated staff who... read more