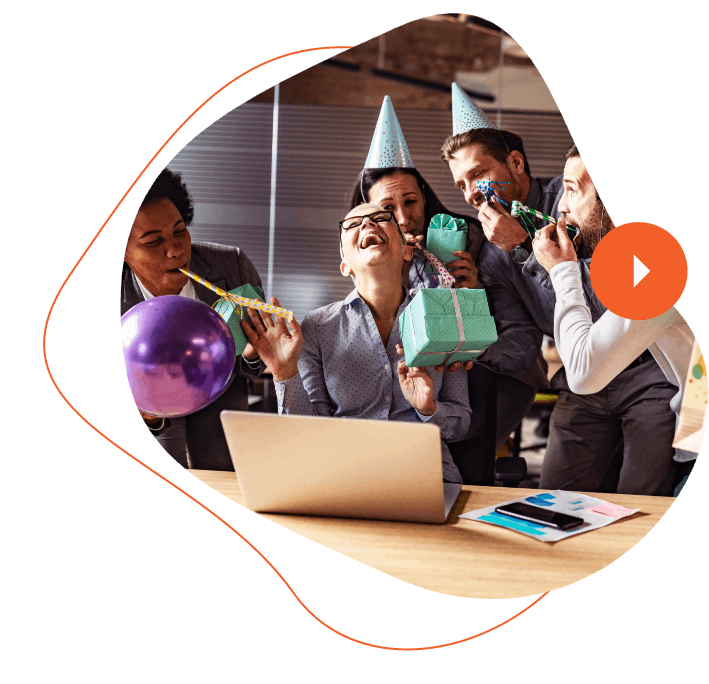 The Ideal Group Gifting Solution Online
Have you ever found yourself frustrated with organizing a group gift, collecting funds, keeping track of who gave what, having the right amount of cash on hand, choosing the perfect gift, and writing a greeting on behalf of everyone? You're certainly not alone. These common dilemmas led us to create our GiftCrowd gifting solution. We knew that in the modern age, gift givers (and recipients) needed a digital-first and hassle-free approach for better group gifting online.

How Does Group Gifting Work?
Enter a few quick details about the gift, who it's for, and when it should be delivered.
Spend as much or as little as you'd like toward the gift, and leave a personalized greeting for the recipient.
Invite others to also chip in and leave their own personalized greeting for the recipient. GiftCrowd will share all the information, including the deadline to join, with them for you.
GiftCrowd will deliver the total amount contributed and greetings to the recipient. The gift recipient can then choose how and where to spend their gift from a selection of over 400 leading brands.
One Place. Hundreds of Gift Cards
Finding the perfect gift can be stressful. So why not eliminate this and leave it up to the gift recipient to choose from limitless options? That's not all. GiftCrowd also enables the recipient to split the gift across several different brands if they wish to do so. It can't get much better than that.
GiftCrowd's huge selection of more than 400 leading brands ensures any recipient will find something they love. Some customer favorites include Amazon, Visa, Target, Home Depot, Walmart, Nordstrom, Home Goods, Lowe's, Dick's Sporting Goods, and Athleta. We even have services like Spotify, Airbnb, Twitch, Google Play, and Hulu. There's truly something for everyone.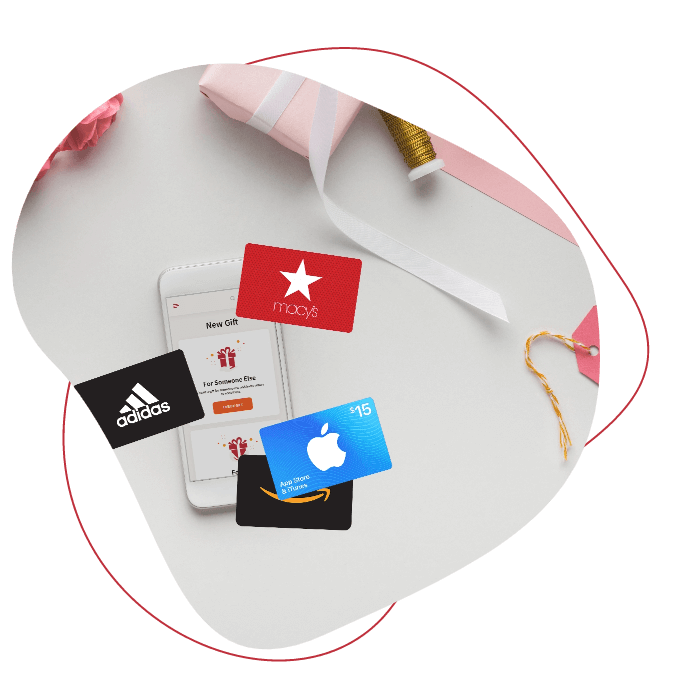 Group Gifting Makes the Perfect
Gift for Any Occasion
With a straightforward platform for the gift givers and instant gratification for the gift recipients, there's nothing not to love about our digital-first way of gift giving. Plus, it's eco-friendly with no paper waste. So next time a gift-giving occasion arises, look to GiftCrowd for the best group gifting solution.
Our Happy Customers Say It Best
Don't just take our word for it, read what our happy customers have shared about their group gifting experience with GiftCrowd.
Do it! It saves time when trying to organize a group gift. Easy, and free of cost, which is great as well as great selection for the recipient.
Jenna Altepeter
It is a convenient way to share expenses for a versatile group gift.
Chelsea Heinbach
It is an easy way to get a group together for a gift. It is awesome that the receiver gets to choose what they want to spend it on.
Laura

Extremely easy to set up, use and send out to others to contribute to a group gift.
Holly Owiti
It's great for a group of people trying to go in together to get someone a gift card, especially when a lot of things are still virtual right now!
Rachel
I've suggested it to friends and family and on a Facebook group to parents who wanted to gift something to their kids' teachers.
Luisa Arbelo
Group Gifting Tips And Inspiration
Looking for the most thoughtful way to show your gratitude for friends, business partners or school teachers? Leave it to us to inspire you with the best online group gifting ideas for holidays, anniversaries, and other special occasions.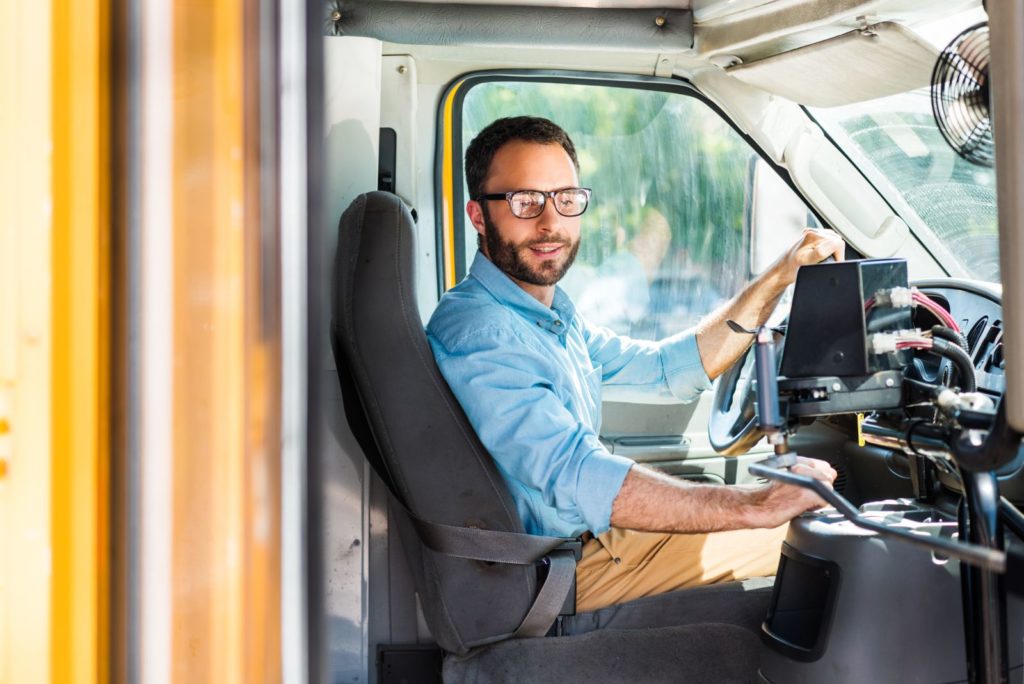 As the school year draws to a close, it's the perfect time to show appreciation for the dedicated staff who... read more