What is the best gift for preschool teachers?
Calmness and understanding. Those are two words that should describe the demeanor needed to be a successful preschool teacher. We can probably all agree that preschool teachers have their work cut out for them. And very important work at that. As they help develop students who are usually three to five years old and are the stop before these students head to kindergarten – preschool teachers have a crucial role to play as students are developing.
From teaching our children shapes and colors to counting, understanding rules and consequences, and respect, preschool teachers don't always receive the appreciation they deserve. And while there is a whole week dedicated to teacher appreciation each year, preschool teachers should know they are valued the 35 other weeks of the school year.
According to the Bureau of Labor Statistics, employment of preschool teachers is projected to grow 15 percent from 2021 to 2031 and as of 2021, there were over 483,000 openings. Those are quite substantial numbers and all the more reason to invest in and show appreciation for preschool teachers. All those teachers should receive the recognition they deserve, and you can do your part to help whether it's teacher appreciation week 2023 or just another day of the year.
In this blog, we'll share some of the best gifts for preschool teachers to show them a little added gratitude.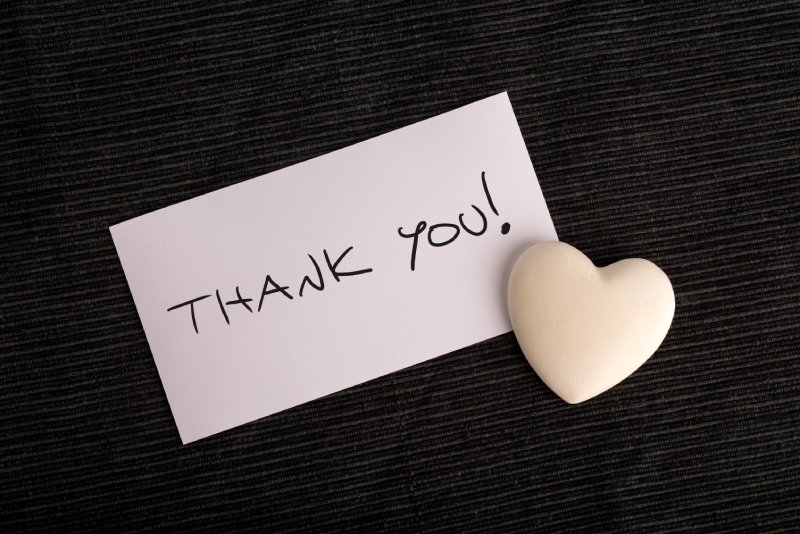 Personalized Thank You Note or Drawings from Students for Preschool Teacher Gifts:
A heartfelt thank you note can be a great way to express your gratitude and appreciation for the hard work and dedication of preschool teachers. Not to mention, it's a great way to involve your kids when it comes to teacher gifting by giving them a valuable role and teaching them the impact of acts of kindness. Plus, it's a great way for them to use the skills they are learning to sign their name or color in a picture to give to their teacher.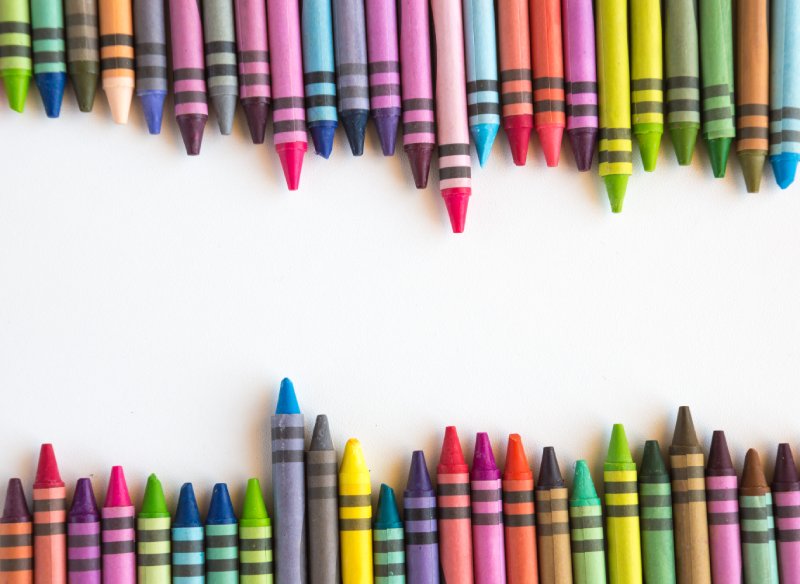 Classroom Supplies as Presents for Preschool Teachers:
While not the most personal nor perhaps the most exciting, preschool teachers are always in need of supplies for their classrooms, such as pencils, markers, crayons, glue, and construction paper. They often go out of their own pockets to replenish supplies throughout the year so adding to their inventory to help provide the best classroom experience for their students can go a long way.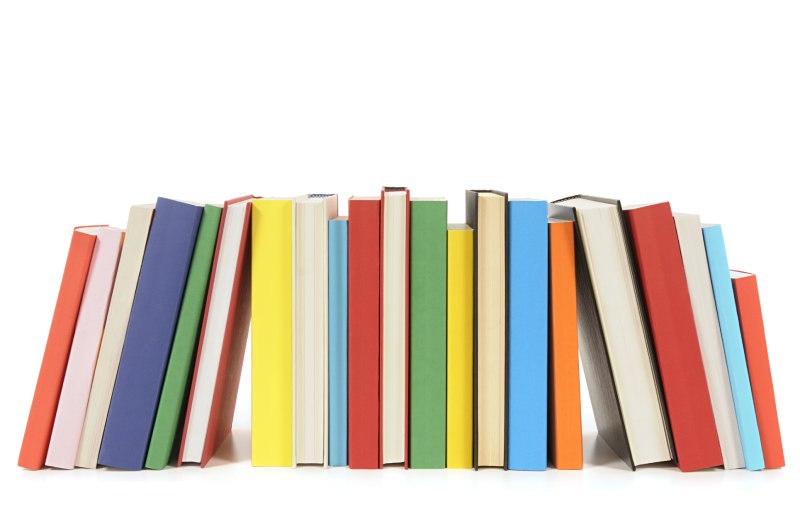 Book Sets Make Great Gifts for the Preschool Teacher:
A set of children's books can make for a great gift for preschool teachers to help build out a library in their classroom or replace books that have been damaged over the years. Choose a set that is preschool-age appropriate like The Very Hungry Caterpillar by Eric Carl, Giraffes Can't Dance by Giles Andreae, or maybe Chicka Chicka Boom Boom by Bill Martin, Jr.
Keep in mind, this book set gift idea for preschool teachers can extend beyond preschool-aged book options. If the teacher is an avid reader, putting together a reading gift basket with some New York Times bestsellers or maybe some of Reese's bookclub picks, along with a reading light, tea, cozy socks, candle, chocolates, etc. can certainly make for enjoyable presents for preschool teachers.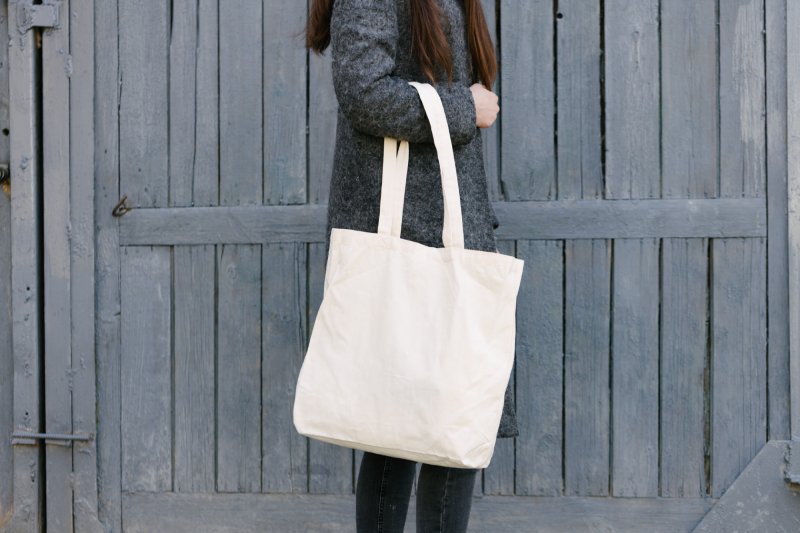 Personalized Tote Bag for Teacher Appreciation Week 2023:
A personalized tote bag can be a practical and thoughtful gift for preschool teachers. You can have their name, initials, school mascot, school name, or even a special message embroidered on it. Teachers always have lots of supplies and sometimes even have to move from classroom to classroom, so you can never go wrong with gifting a practical and stylish bag that can be used both for work or leisure time.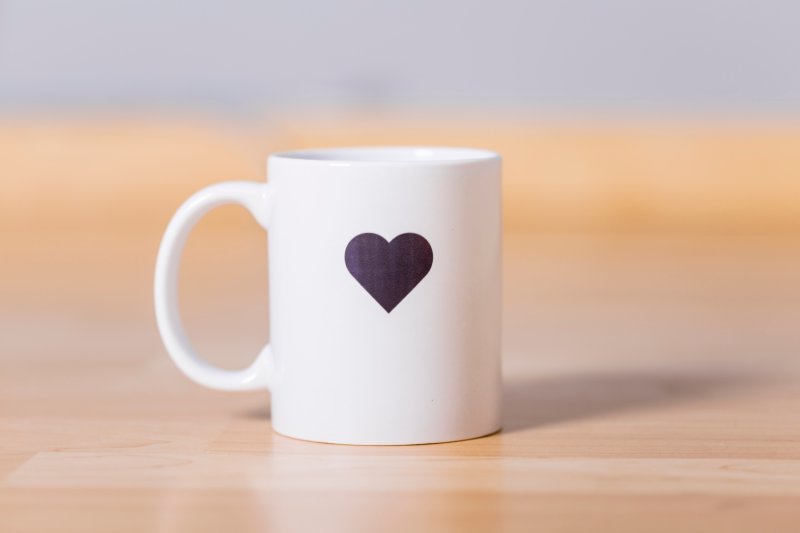 Coffee Mug and Caffeine-Infused Items for Preschool Teacher Appreciation Gifts:
A fun and playful coffee mug can be a great gift for preschool teachers. You can choose a mug that reflects their personality or interests. Go the extra mile for the A+ and fill the mug with a gift card to a local bakery, maybe some coffee, or chocolate-covered espresso beans to make for a high-energy gift for preschool teachers.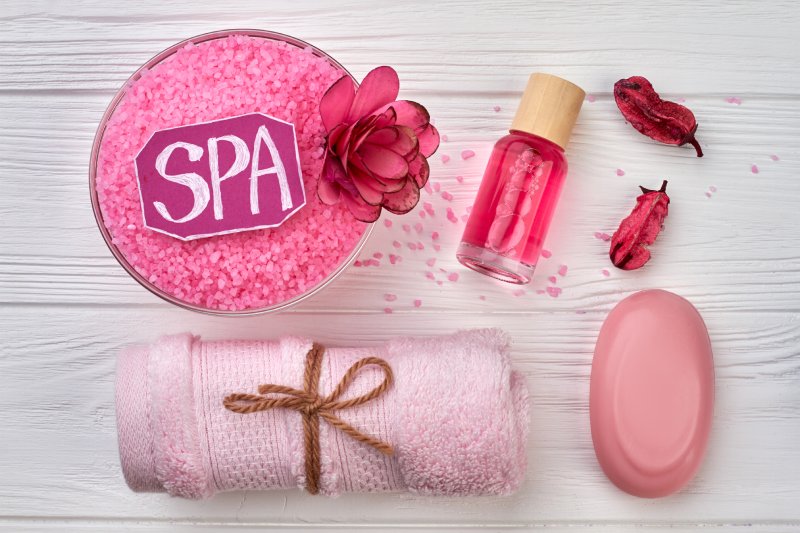 Hand Cream and Lotion Set for Teacher Gifting:
Preschool teachers are always using their hands and hand sanitizer and wipes, so a moisturizing hand cream and lotion set can be a practical and appreciated gift. However, it can be challenging to pick out a scent you think they will like. So, you can always opt to let them choose their preferred brand and scent with a gift to GiftCrowd which will enable the gift recipient to go shopping online at more than 400 brands including retailers that sell a wide variety of scented products at all price points.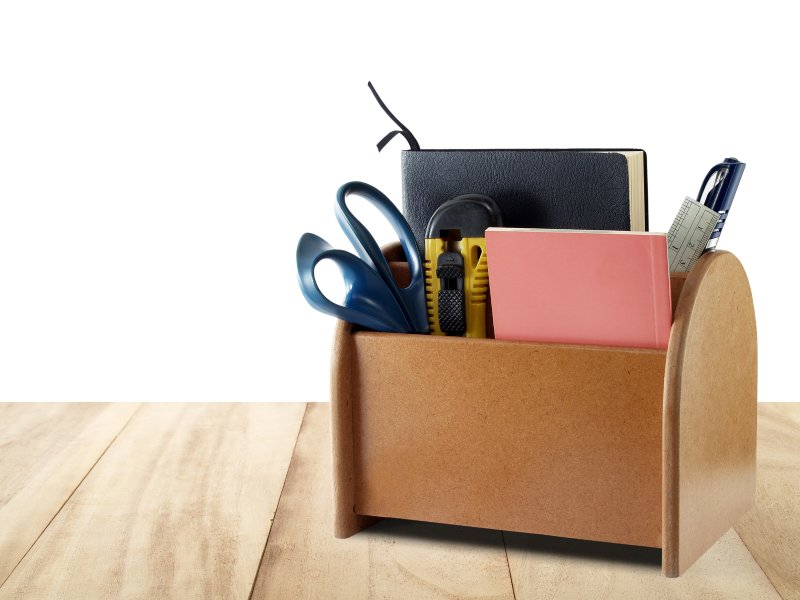 Desk Organizer and Accessories for a Preschool Teacher Gift:
A desk organizer can help keep a teacher's desk neat and organized. You can choose one that is decorative and practical as a gift for teacher appreciation week 2023. This may not be the most personal teacher gift, but it's certainly practical and desk organizers overtime tend to undergo wear and tear so having a new one ready to go when the time comes takes that burden and cost off of the teacher if you choose to give a desk organizer and other accessories for a preschool teacher gift.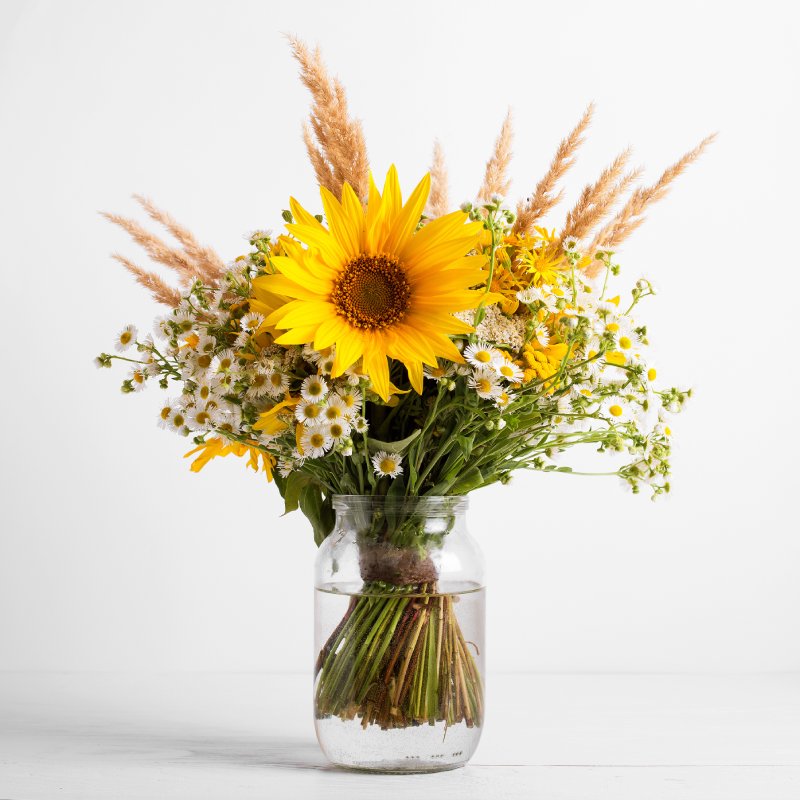 Easy-to-Care for Plant or Flower Arrangement for Teacher Appreciation Week 2023:
A plant or flower arrangement can brighten up a teacher's classroom or personal space. Giving a preschool teacher an easy-to-care-for classroom plant can even be incorporated into their lessons and have the students help water and watch the tree grow. And who doesn't love flowers? Flowers definitely make a great teacher gifting idea.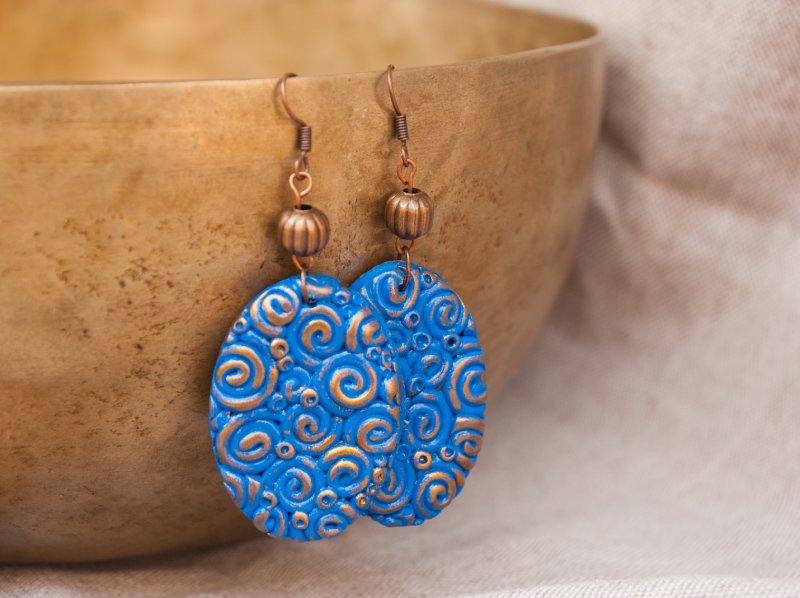 Personalized or Locally-Made Jewelry for Teacher Appreciation Week 2023:
A piece of personalized or locally-made jewelry can be a special and thoughtful gift for preschool teachers. You can have their initials, name, or a special message engraved on a necklace or bracelet.
Buying jewelry from a local artist or shop is another way to support local businesses and give a very thoughtful teacher appreciation gift. But like scented items, jewelry can be quite personal and subjective, so giving the gift recipient the option to shop where they want with a present to GiftCrowd could be a win-win when it comes to preschool teacher gifts.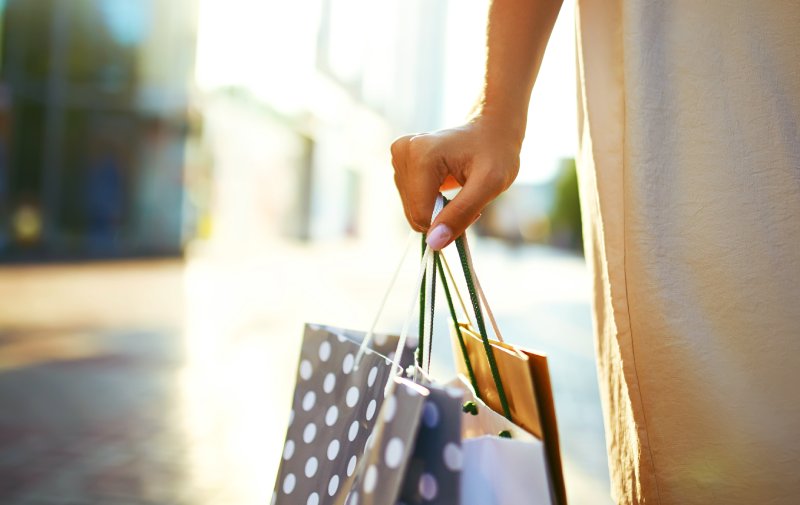 A Teacher Appreciation Gift They Can Select Themselves
So what are some gifts for preschool teachers when you're stumped? Or maybe you want to coordinate a teacher appreciation week gift with others? GiftCrowd is the perfect answer for all your teacher gifting needs. Here's why.
GiftCrowd's simple and fully online gifting platform is a budget-conscience way you can digitally send funds to teachers so they can select their own gifts from more than 400 leading brands. Plus, it easily allows for group gifting which is a great option with so many teachers and so little time. And then, the recipients can use their gift funds the way they want to. They can even choose to split up the monies collected between the brands they use and enjoy for some delightfulretail therapy at more than one place.
With GiftCrowd, you don't have to worry about collecting and handling funds and teachers receive a teacher appreciation gift they enjoy — because they choose their gifts from hundreds of online and physical stores. It's hassle-free for organizers and parents, delightful for teachers, and free to use — GiftCrowd takes the stress and uncertainty out of teacher gifting.
Give the Best Preschool Teacher Gift With GiftCrowd