GiftCrowd Mall: Hassle-Free Year-Round Fundraising!
Tired of complicated and time-consuming fundraising efforts for your Parent Organization?
GiftCrowd Mall is the perfect solution to help achieve your fundraising goals – we'll handle the heavy lifting for you and you'll earn 4% commission! It's a no-brainer!
What is GiftCrowd Mall?
GiftCrowd Mall is an online gift card store. Every purchase made by your community will reward your Parent Organization with a 4% commission. Whether it's a digital or plastic gift card, we'll handle the delivery directly to the buyer, making the process completely hassle-free for you.
GiftCrowd is the ultimate alternative to AmazonSmile*. Offering an 8X increase in commission compared to AmazonSmile, GiftCrowd provides your Parent Organization with returns like never before and boosts your passive fundraising potential!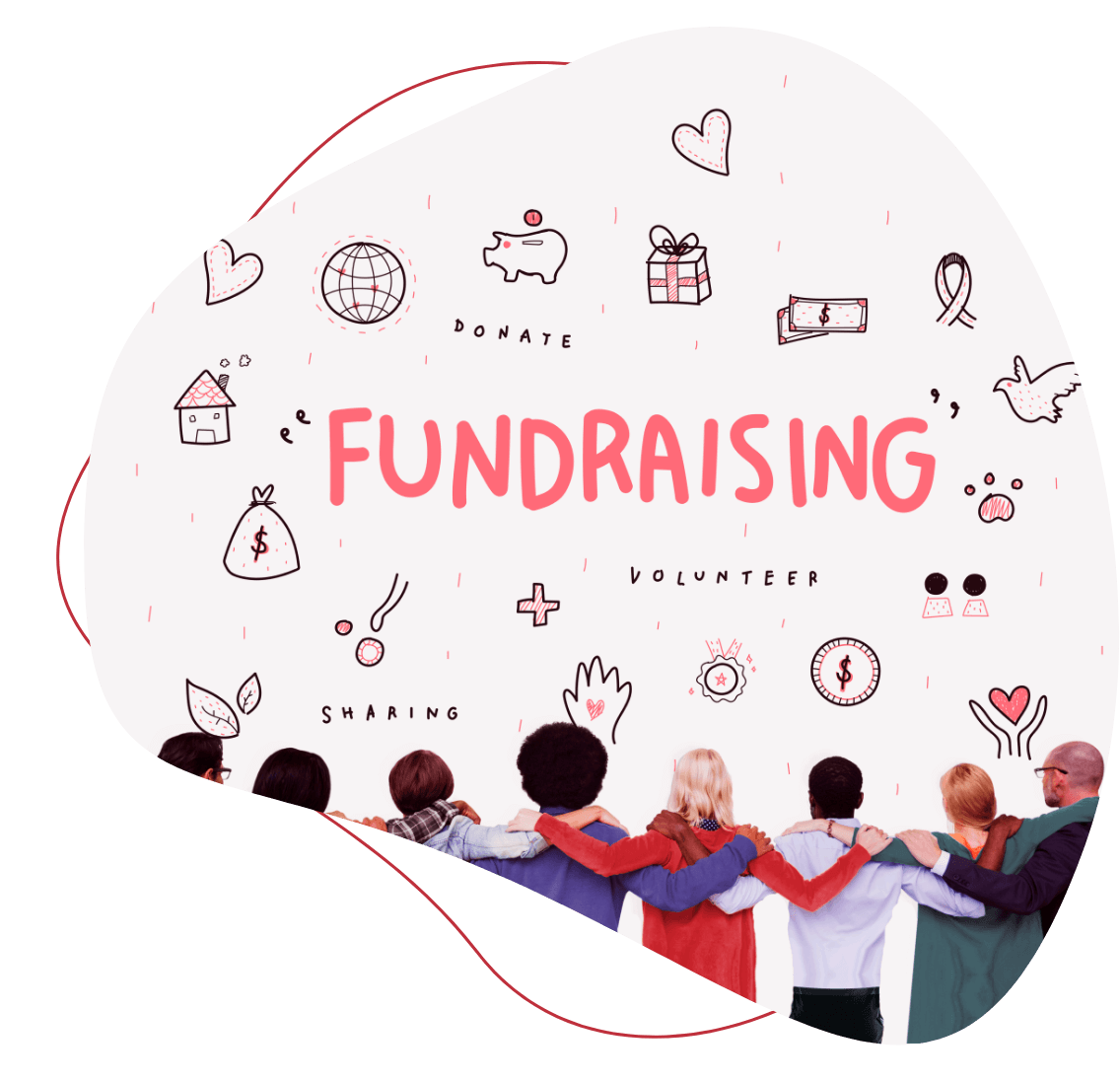 Enter your email to find out how to begin earning hassle-free for your school.
Minimal Set-Up Efforts – it's quick and easy!
Year-Round Fundraising – provides a consistent source of income! 4% of total purchases!
Hassle-Free Passive Fundraising Income – GiftCrowd does the heavy lifting for you, from money collection to the delivery of gift cards to buyers!
Easy to market – just spread the word!
It's FREE to use! No hidden costs.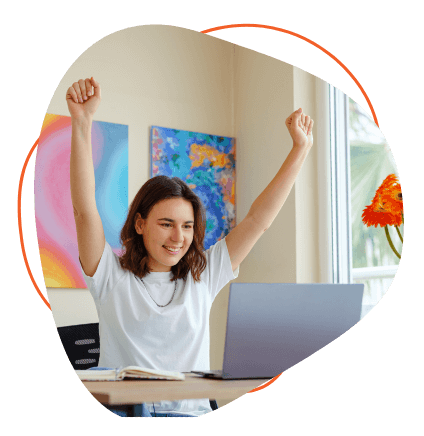 *GiftCrowd is not affiliated with Amazon or AmazonSmile.