Ideas for the Best End-of-Year Teacher Gifts
Charles Kettering, an American inventor and engineer, once stated, "Every time you tear a leaf off a calendar, you present a new place for new ideas."
As each school year ends, you tear off a leaf and turn to a new one, for a new year of opportunities and learnings ahead. And as all good things must come to an end, the end of a school year presents the ideal time to think back on what you learned, and the memories made. Plus, the end of the year is prime time for purchasing an end-of-year teacher gift to show your appreciation and gratitude for all the work teachers & school staff members have put in for the year and for your kids.
In the United States, the average school year is around 180 days (about 6 months). That's quite a lot of planning, teaching, and learning by both teachers and their students. it's a lot of days to be grateful for. And it presents the opportunity to show your teachers appreciation and give one of the best end of year teacher gifts as a sign of thanks.
So, whether you decide to contribute to group gifting for teachers and school staff, or are looking for creative end-of-year teacher gifts, we have you covered. Teachers deserve recognition all year long, but both teacher appreciation week and the end of the school year are fantastic times to go above and beyond when it comes to presents for teachers.
A Guide to Some of the Best End-of-Year Teacher Gift Ideas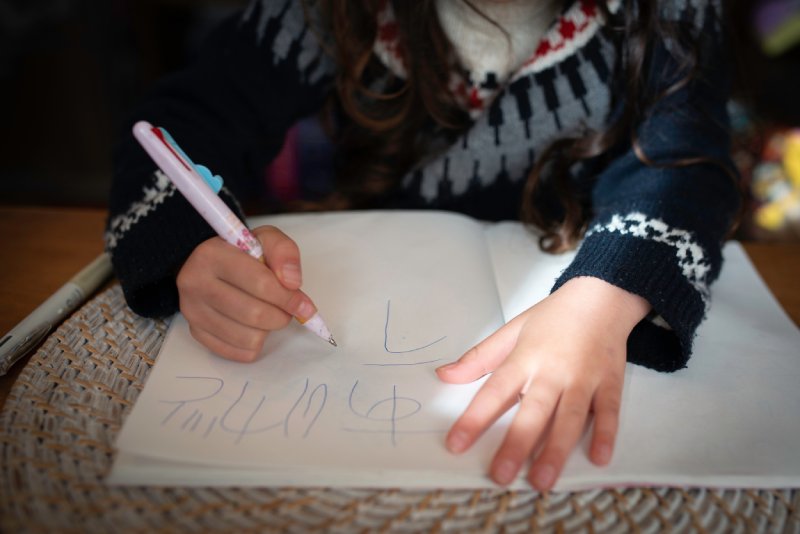 A personalized note is a simple yet meaningful end-of-year teacher gift
A handwritten note or thank you card can go a long way in showing your appreciation for a teacher's hard work and dedication. Heartfelt words can mean so much and oftentimes these sorts of notes from both students and parents become moments that are cherished and saved for years to come and serve as a reminder to great teachers of the good work they are doing. Sometimes the simplest gifts leave a lasting impression.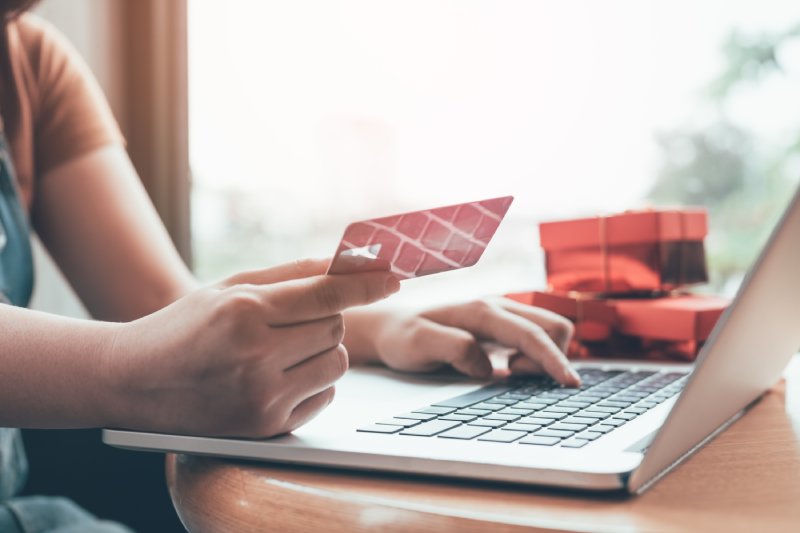 Go beyond a regular gift card for ideal end-of-year teacher gifts – GiftCrowd
Sure, gift cards are fun. But they're only really useful when they are for a store or experience that's of interest to you as the gift recipient. It's no fun at all if you receive one for a brand that you don't shop or dine at. It's a waste of resources for both the giver and the receiver.
This is where GiftCrowd comes in as the perfect teacher gifting solution. Instead of you as the parent or PTO pre-selecting where to purchase a gift card from, the GiftCrowd platform provides a hassle-free online shopping experience for both the gift giver(s) and gift recipient(s). From collecting funds, identifying recipients, sharing personalized notes, and letting teachers select their own gift(s) of choice from hundreds of known brands, all those involved will be delighted by the experience and the end result. Read what some have shared below.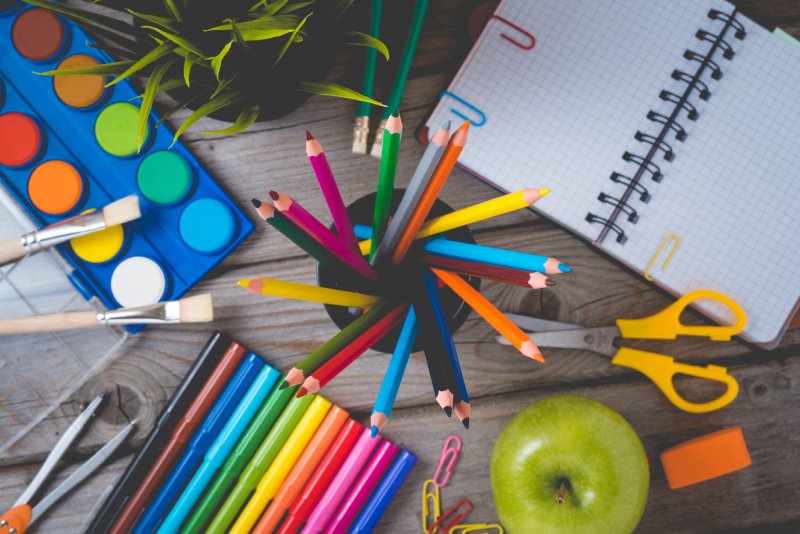 Classroom supplies to kick off the following school year with a solid start
Especially in elementary and middle school, many teachers spend their own hard-earned money on classroom supplies to provide their students with the best possible experience. So, at the end of the year when you're considering teacher gift ideas, think about purchasing items like books, markers, pens, painting supplies, craft kits, or paper to end one school year with a great teacher gift, and kickstart the next academic year.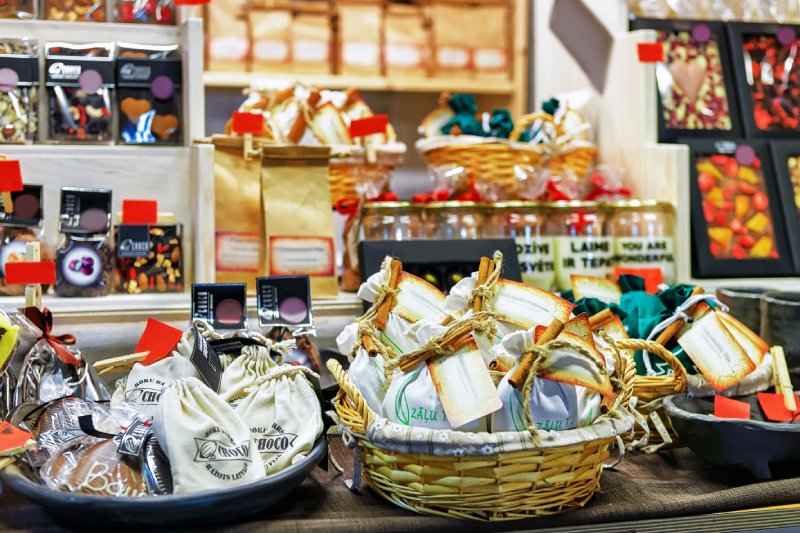 Put together a thoughtfully themed gift basket for a creative end-of-year teacher gift
Create a gift basket with some of your teacher's favorite things, like snacks, coffees, teas, or top-rated books. Making a themed basket is another creative and fun teacher gifting idea, especially for a group gift. You can theme the basket by color and purchase items all in the same shade of blue for example or put together a foodie gift basket with gourmet treats from around the globe, or maybe it's a movie-themed basket with fun snacks, a cozy blanket, and tickets to a local theater. The options are endless especially if you know the teacher well and can cater the gift based on his or her likes and interests.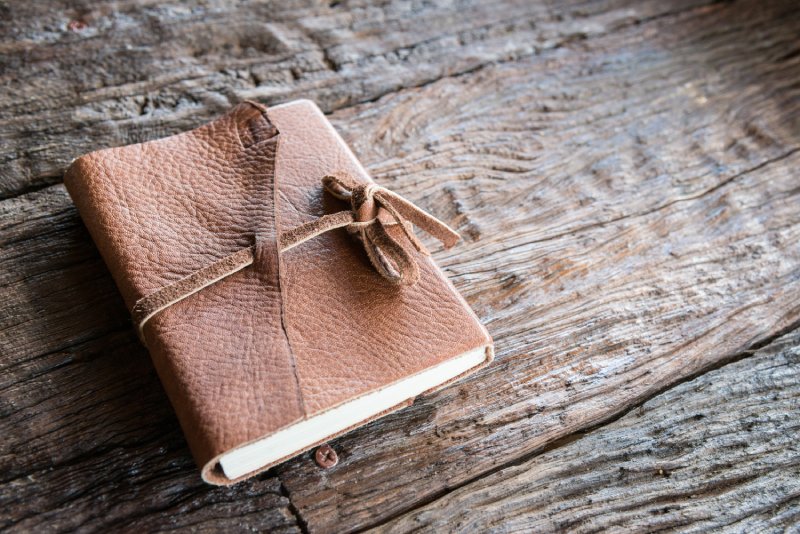 Personalized items can make for a great present for teachers at the end of the school year
Consider personalized keepsakes like a monogrammed tote bag, a custom coffee mug, a picture frame, a journal, a refillable water bottle, or travel accessories for the summer vacation ahead! Sometimes though you may not know the teacher personally enough for a gift like this.
This opens another opportunity to combine a personalized message of gratitude along with funds to GiftCrowd for a teacher gift idea that is sure to be meaningful and one that all teachers would be grateful to receive whether it's for the end of the school year or teacher appreciation week.
Still on the fence when it comes to an end of year teacher gift? GiftCrowd may just be the best individual or group gift you could pick for teachers.
End-of-Year Teacher Gift Inspiration From Happy GiftCrowd Customers
Here are just a few sentiments from those who have used GiftCrowd to purchase the best end-of-year teacher gifts. Here's what customers enjoyed most.
"The ease of virtual participation." – Jim
"I was given the gift at another time myself, and I liked the option of choosing a place that worked for me." – Luisa
"The teacher can choose where to use it and no single parent has to collect all the money." -Kirsten
"Best way to raise money to send people a nice gift." – Jenny
With every change – this includes a new school year – come endless possibilities. And thanking the teachers that help open the doors of opportunities with a special end-of-year teacher gift is one way to share your gratitude.
Find the best end of year teacher gifts with GiftCrowd.