5 Best Holiday Presents for Nursery Teachers
The holiday season is right around the corner. Soon, we will be hearing festive music and carols everywhere. And pretty boxes and packages will be seen in stores and homes around the world. That means now is the perfect time to start thinking about holiday presents for nursery teachers.
Nursery teachers are those who educate the youngest of students. Holiday gifts for this group may look a little different than other teachers. But there are some great options out there that nursery teachers will love.
Whether you are looking for a gift the whole class can give or prefer to gift something special on an individual basis, we have you covered. In this article, we will discover five of the top present ideas for nursery teachers. Check out these great gift-giving ideas.
Personalized Holiday Gifts
Some of the best holiday gift ideas for nursery teachers are those that are personalized. Being the holiday season, teacher-themed, personalized ornaments or Menorahs make great gifts. You can also get your child or the class involved by creating your own gift for the teacher. The ornaments can then be displayed in the classroom or kept as a reminder of your child's class.
Other personalized items also make great gifts. Totes, bags, customized mugs, nameplates, and classroom decor can all be personalized for a specific teacher. Plus, they are all things you can get your child involved in making with you to make the gift even more special.
Gifts of Relaxation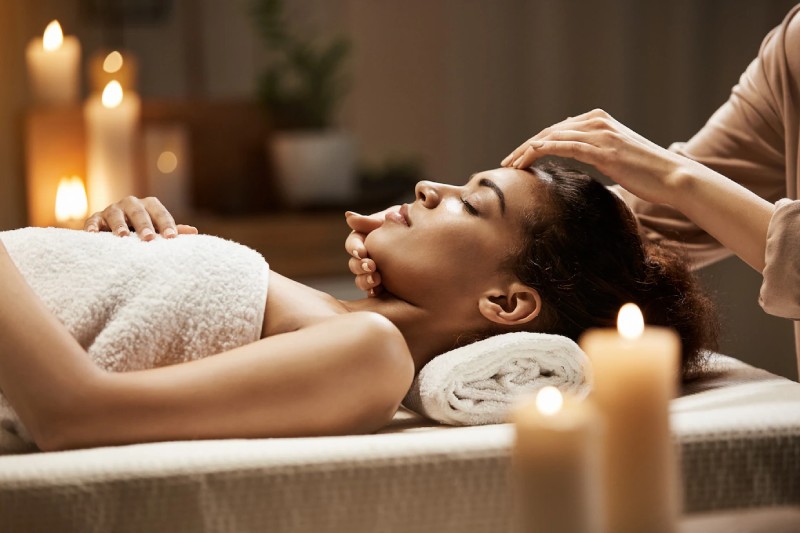 A teacher's job is hard and never seems to end. That's why having time to relax is so important to those in the teaching industry. One great gift idea is a spa gift basket. It could consist of items, such as candles, lotions, or other items that can help with relaxing. For smaller budgets, a simple bathbomb can make for a great gift.
Another great option that can help teachers relax is a gift card that provides them with a massage or a day at the spa. This is a convenient option that gives teachers something to look forward to on a future date. Plus, it puts them in charge of their own gift so they can choose the exact relaxation packages that they will enjoy the most.
Special Treats or Meals
The holiday season comes with an endless supply of treats and fun foods. Gifting some of these items to a nursery teacher is a great option this time of the year. Gathering some of their favorite foods and treats into a gift basket is one way to show you care about them. For even more fun, get your student involved in picking out treats for their teacher. They will love being able to select their teacher's favorite foods as a gift.
PTOs/PTAs or parent groups can also get involved with gifting nursery teachers with special treats and meals. Holding fundraisers that get parents involved, or asking families to contribute directly can help pay for meals, meal gift cards, larger gift baskets, and more. Plus, you can personalize the gift that much more by having teachers fill out a form that discusses their favorite foods.
Plants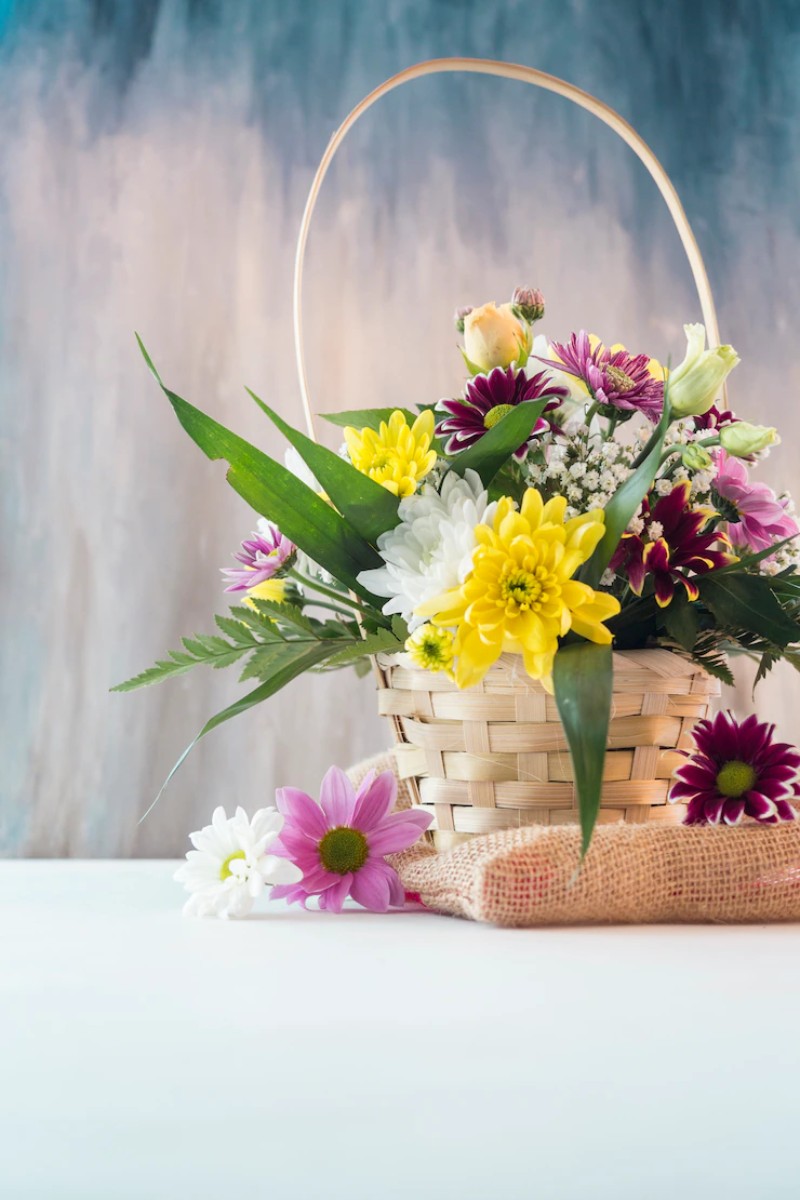 Plants may also be a great holiday gift idea for nursery teachers. One option is to gift a nursery teacher a temporary flower arrangement or bouquet. This will give them something beautiful to set on their desk for a short period of time. Your students may even enjoy picking out the particular flowers that go into the bouquet or arrangement. You could personalize the gift even further by having your students help arrange the flowers themselves.
If you are looking for a more long-term gift, a potted plant that is designed for indoors is another idea to consider. Teachers enjoy having plants in their classrooms, and they can also use them to teach children about caring for plants as they grow. Succulents, small herb gardens, snake plants, lavender, bamboo plants, and pothos are all great plant ideas that can thrive in a classroom setting. They are all low-maintenance and require very little care, which is great for a busy teacher.
Classroom Supplies

Nursery teachers go through lots of supplies and often need to replenish those supplies themselves. Gifting a nursery teacher with popular supplies during the holiday season can be quite helpful. Some supplies you may want to consider gifting include crayons, glue, markers, wet wipes, facial tissue, and antibacterial spray.
If you are looking for something a little more personalized, books also make a great gift. Teachers are always looking for books for their classroom library! Some popular options for younger students include "The Very Hungry Caterpillar," "The Giving Tree," and "Chicka Chicka Boom Boom."
Easy Group Gift-Giving with GiftCrowd
With GiftCrowd, we make things simple. Classroom parents or PTAs/PTOs can quickly organize a collection event that allows all parents to contribute online toward a gift for their nursery student's teacher and include a personalized greeting. GiftCrowd takes care of the money collection and tracking for the organizers. Nursery school teachers have the freedom to choose gifts from over 450 top brands, including Amazon, Target, Airbnb, Visa, Home Goods, and more. It's like giving Nursery Teachers anything they want!
The holidays are the perfect time to give nursery teachers a gift that makes them feel appreciated and celebrated. There are lots of options out there to choose from. From personalized gifts to practical gifts and gift cards, finding a meaningful gift for your child's nursery teacher can be fun and special.
If you are looking for ways to organize the collection of funds for a class-wide gift, we can help! With our program, you can easily collect money from other families for the nursery teacher in your life. Get started today by stopping by our website and learning more about our Group Gifting service. We can't wait to help you provide a nursery teacher with the perfect gift for the holidays.