Looking for the best college student care package gift ideas? We detail four dean-list-worthy ones
The class of 2027 is now in session. Before heading off to college there was certainly some intense college shopping that took place. College is both an exciting albeit expensive time and often time it's a big milestone with students being far away from home and care package gifts throughout the year can go a long way.
So, if you're wondering what the best gift for a college student is to help make them feel at home especially during exams or if they're having a tough time adjusting, here we give four college gift ideas that are sure to be appreciated whether they're in their first-year time or heading into their senior year.
Trending attire (or gift cards to purchase new clothes) makes for a chic yet practical gift for college students
From the clean girl aesthetic to sustainable athleisure to Nike dunks, each year there's some new college fashion trend(s) that take over campuses, so a wardrobe refresh is seen as a must to stay at the top of the class when it comes to rocking the latest looks. Stores like Aerie, Athleta, Macy's, Foot Locker, and Forever 21 – just to name a few – are popular retailers to shop these trending looks. We all know college kids appreciate their freedom, so why buy them one gift card or an outfit from one store when you can give them the freedom to shop where and how they want?
GiftCrowd makes for the ideal gift for college students as it's one place where the gift recipient – the trendy college student – can spend their gift money how they want in the stores they want for gift cards to shop on their own time to find the latest fashions. As the weather cools down or heats up, receiving some trendy new accessories (or gift cards to go shopping) is sure to be a crowd-pleaser.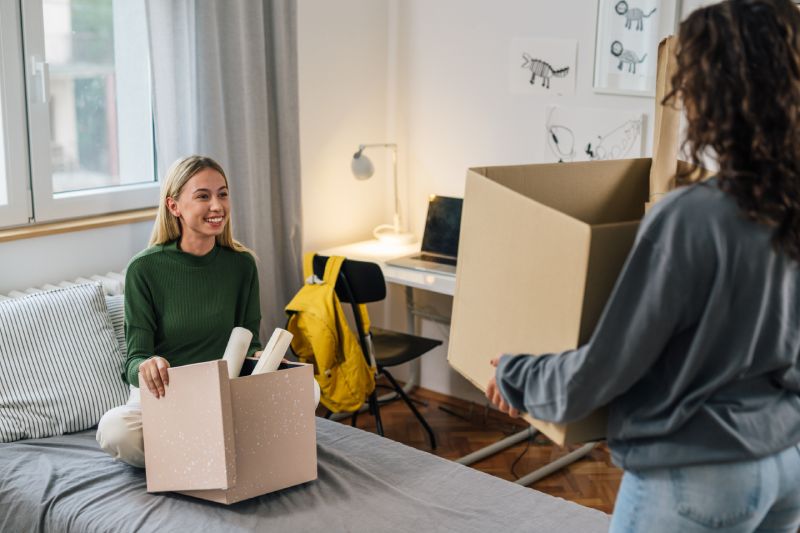 Make their home away from home cozy and comforting with dorm room essentials making for a great college student gift idea
Being away from home, especially if it's the first time, can be tough. So, what better way to help a college student settle in is to make their home away from home, their dorm room, a comfortable and chic sanctuary to ward away the homesick vibes. Dorm room essentials make for a great gift for college perhaps. Perhaps they've moved off campus to a bigger apartment or house and need a few extra home accessories to spruce up their living quarters.
A growing spotlight has been placed on enlisting professional interior designers, to spruce up the typical shared 240-square-foot dorm room. This will cost a pretty penny for both the service and then the often-pricey decor. But professional interior designer or not, decorating one's dorm room to reflect one's personality and style and to have a "grown-up room" from their childhood bedroom is nothing new. Essentials are needed such as college bedding, some storage, a desk lamp, extra seating, a toaster, etc., but the fun part is finding accessories to really showcase one's personality and bring the room to life.
Stores such as Target, Amazon, Marshall's, TJ Maxx, and HomeGoods are prime destinations for back-to-college gifts to find the perfect finishing touches to outfit one's dorm room. All these brands and many more are available via the online gift-giving platform, GiftCrowd.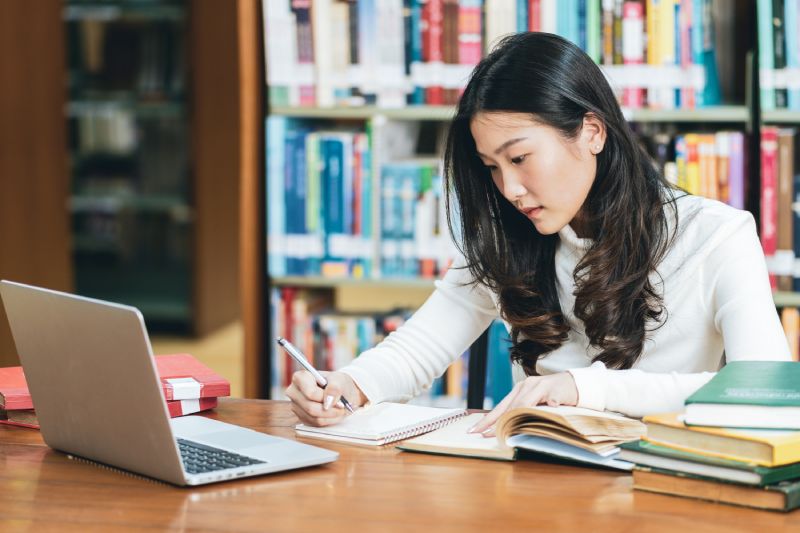 Make studying more efficient with the right college school supplies for practical college gifts
Receiving an education and working towards a degree in a field of career interest is the reason we go to college in the first place – though much is learned outside the lecture halls and libraries. Having the right tools to maximize the learning experience is a necessity.
Technology such as laptops, headphones, tablets, and the basics like notebooks, pens, paper, folders, etc. each play an important part in education. The technology needed is one that carries a hefty price tag and is growing in popularity. According to a report from Deloitte, in 2022, 53% of parents are buying fewer traditional college supplies as their children use more digital technologies in and out of the classroom (versus 45% in 2021).
Stores like OfficeMax, Target, Apple, and Best Buy are just a few of the places to buy both digital and traditional college school supplies. All these retailers, plus hundreds more, are available through the GiftCrowd platform, giving college students the ability to pick and choose the top places they want to shop for their college school supplies.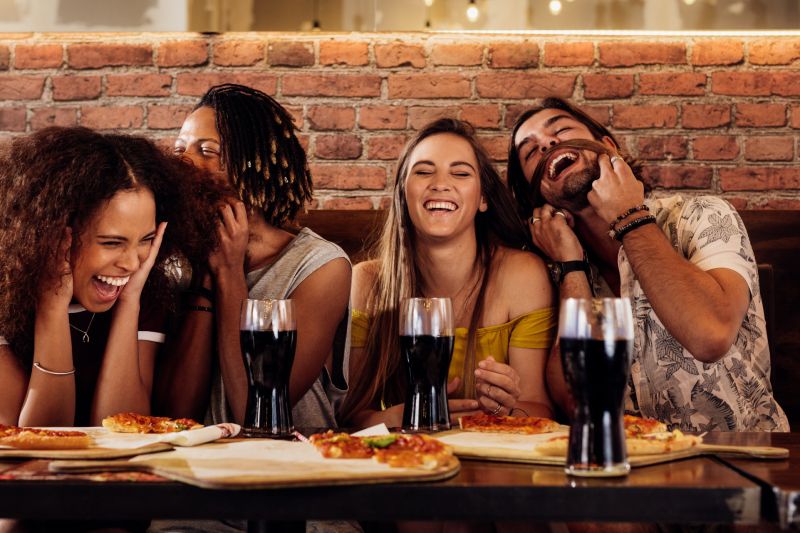 A restaurant gift card for a night away from the dining hall makes for a great college gift idea
Sometimes eating at the dining hall and the on-campus meal plan just doesn't cut it. But extra spending money is usually tight for college students who are always looking for a good deal. Be sure to look up restaurants near campus before purchasing a dining gift card.
Even better, you can give the gift of GiftCrowd where the student can browse a wide range of restaurants and pick the one (or two) they want to cash in their gift card funds on. Some popular spots included in the library of restaurants GiftCrowd offers are Buffalo Wild Wings, California Pizza Kitchen, and Darden Restaurant Group. Or you can even opt for delivery options like UberEATS and Grubhub for even more variety from local establishments.
With more than 14 million students in undergrad in the United States, many new outfits, dorm room decor, laptops, and food are needed. When you're looking for the perfect college student gift idea, choose GiftCrowd, to give them the freedom of choice to go shopping for what they need most.