Your Guide to the Best Substitute Teacher Appreciation Gifts | Teacher Appreciation Week 2023
Substitute teachers have their hands full. They have to be flexible, resilient, and willing to adapt – all essential skills that deserve to be recognized year-round, but especially during teacher appreciation week.
These teachers are always moving from class to class, sometimes even from school to school and subject to subject, and working with different students, administration, and various environments. It certainly takes a particular type of determined individual to succeed with all of these daily variables and a state of constant change.
As noted by the National Education Association (NEA), substitute teachers serve as a bridge to maintain a connection with students when teachers are absent whether it is to take a sick day, are moving, switching jobs, or have a personal life event, etc. Substitute teachers play a very integral role in the education system and deserve to be included when it comes to teacher appreciation week 2023.
Celebrating (Substitute) Teacher Appreciation Week in 2023
This year, teacher appreciation week falls between May 8-12. It is celebrated annually during the first whole week of May. And national teacher day is celebrated on the Tuesday of the teacher or educator appreciation week. This year, national teacher appreciation day 2023 falls on May 9.
The week is usually filled with various awards, and celebrations, part of which includes teacher gifting to show some extra gratitude. Keep in mind, teacher gifting doesn't have to be lavish or expensive – simple, thoughtful, and meaningful gifts go a long way. We covered some other ideas for celebrating teacher appreciation week in another recent post as well.
Substitute teachers deserve just as much recognition as other educators, but as a parent or guardian, it can be challenging to know who substitute teachers at the school your child or children attend. Asking the administration and the homeroom teacher could help guide you on identifying the substitute teachers. Plus, with GiftCrowd, the names of all the teachers and staff including subs are available to all parents.
Best Substitute Teacher Appreciation Gifts
As one American proverb states, "If you can read this, thank a teacher." So as you're reading this, I'm sure a few current or past educators are coming to mind that you should recognize during teacher appreciation week 2023.
So how do you show your teachers, including substitute teachers, your gratitude during this special week during the year? How can teacher gifting be made easier?
In this post, we'll share some of the best substitute teacher appreciation gifts that are sure to put a smile on everyone's face and remind them that what they do matters, not just during substitute teacher appreciation week, but the whole year through.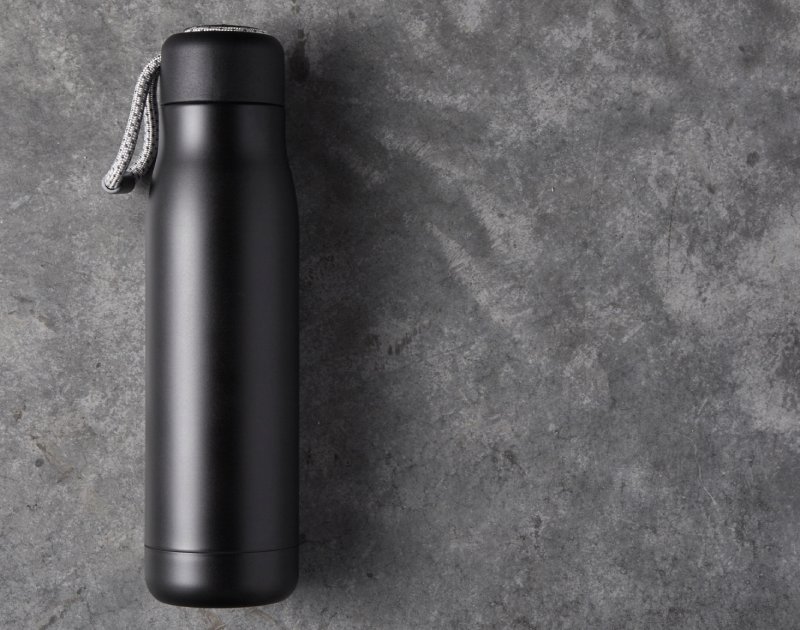 Consider practical and sleek water bottle gifts for substitute teachers.
Purchasing a very versatile and practical water bottle is a great substitute teacher appreciation gift. As they're always on the go moving from classroom to classroom or school to school, they're sure to appreciate the gift of hydration with a stylish, sleek, and very practical water bottle.
Some of our favorites include Hydroflasks, Swell, and Yetis. Plus, if you're not sure what their style really is, you can gift them a GiftCrowd experience where they can go shopping from hundreds of brands that may have just the perfect water bottle option or millions of other choices.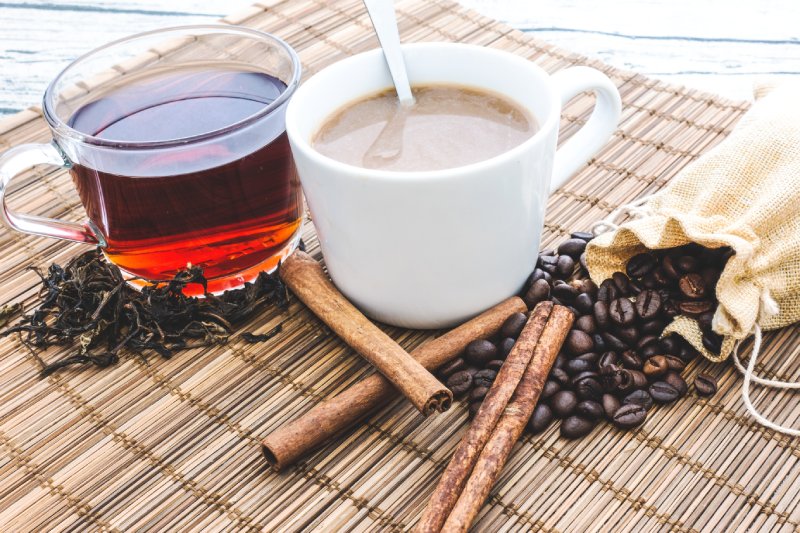 Gift some teas and coffees for the substitute teacher on the go.
Caffeine is a must when you're an educator. Gifting some local and unique teas and coffees is a great way to shop small, supporting local businesses while giving those substitute teachers the gift of energy and something to refuel themselves. Plus, you may even be introducing them to a new product.
If you're not sure what their drink of choice is, you can opt to purchase a gift card to a local spot for them to enjoy on their own time so they can select their favorite caffeine drink and a sweet treat.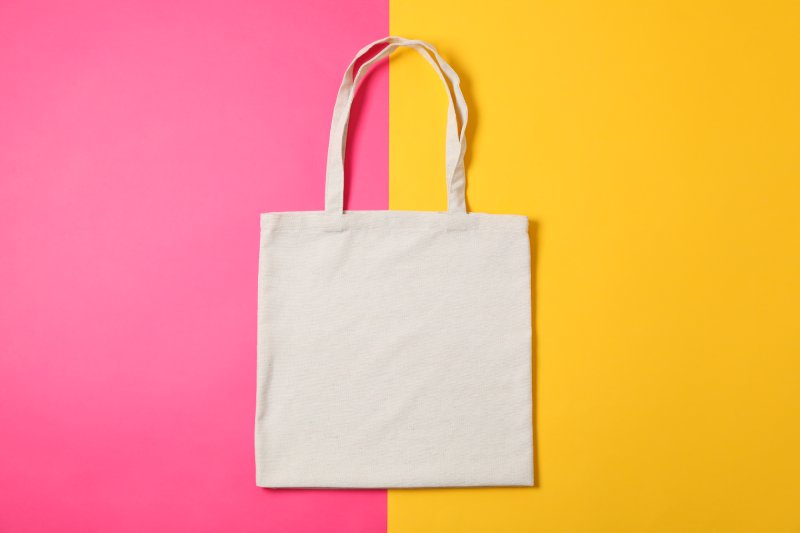 A sturdy and stylish tote bag can make for a stellar substitute teacher appreciation gift.
With substitute teachers always on the move from class to class and school to school, having a reliable, sturdy, and stylish tote-type bag is a must to pack up their personal belongings and teaching supplies. You can even go the extra mile and fill it with some goodies like pens, notebooks, dry-erase markers, etc.
Gifting substitute teachers a very practical and usable gift for the educator that's always on the move is certainly a good call.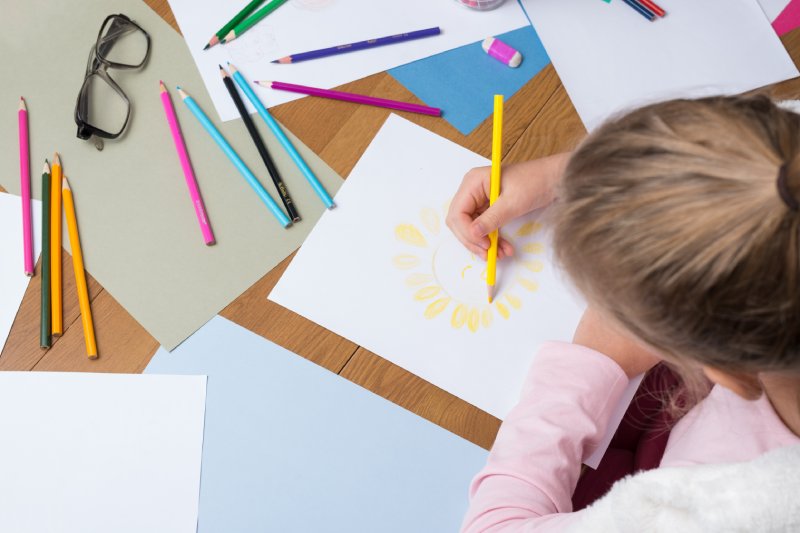 Have your kids make something homemade and hand-drawn
Having your kids, especially if in elementary school, write handmade notes and craft homemade cards for teacher appreciation week 2023 will go a very long way. The thought and time that goes into a simple but meaningful thank-you gift like this will certainly bring a smile to anyone who receives this thoughtful teacher gift. It could even be a big card from the whole class where students can sign their names and draw a small picture and have it gifted to the school's substitute teachers during teacher appreciation week.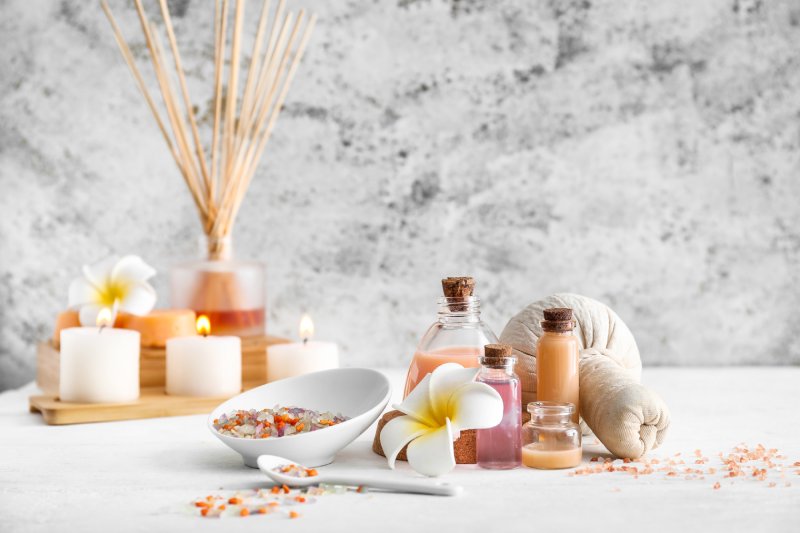 Create self-care goody bags for some TLC
All of us need a little me time once in a while and treating ourselves to either a real spa day or one at home can help de-stress. One teacher gifting idea is putting together items such as mud masks, lotions, creams, candles, aromatherapy sprays, reed diffusers, etc. to remind the teachers to take a break while giving them some great products to enjoy in the comfort of their homes.
Creating a spa-influenced gift basket as a teacher gifting idea is a great way to collect small gifts from various students and parents to make for a great group gift. Group gifting can be tricky and a lot of work for the organizer, so looking for other online gifting options, like GiftCrowd (more on that later) can be a wise choice as well.
Consider thank you posters (and balloons) on classroom doors for substitute teachers
Administration in conjunction with the parent organization should help do their part to thank all teachers, including substitute teachers, during teacher appreciation week.
One of the ways they can do just that is by having posters both welcoming and thanking subs as they head into the classroom. Adding some balloons certainly doesn't hurt either. It's a great way to make the hallway festive and inviting while getting other administration and students into the spirit of what teacher appreciation week is all about.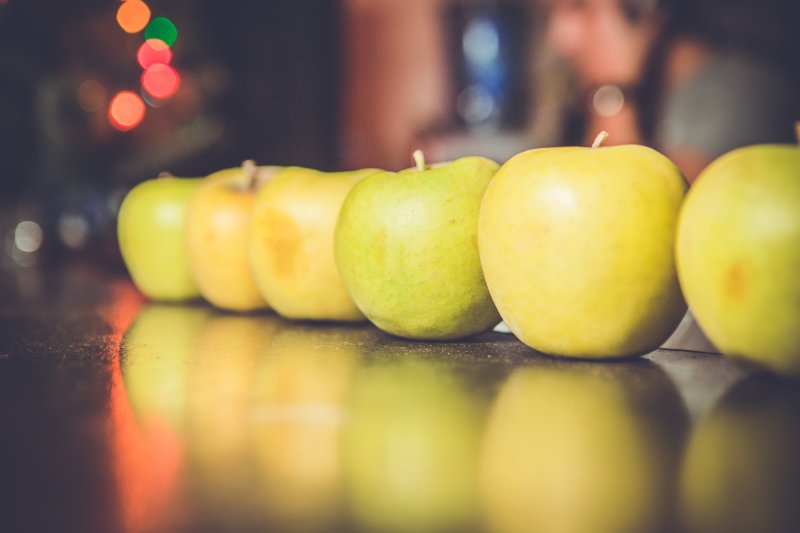 Sometimes cooking, baking, or bringing in yummy snacks to share can be a great substitute teacher gift
Sweet treats go a long way both with students and teachers. And when it comes to teacher appreciation week, there certainly won't be a shortage of sweet treats and celebrations.
So why not opt to bring in something on the healthier side that can be shared in class and with other teachers in the break room? It's a way to get everyone included in the teacher appreciation celebration. Ideas could be bringing in apples, homemade granola, fruit snacks, and, gluten-free treats just to give you a few ideas.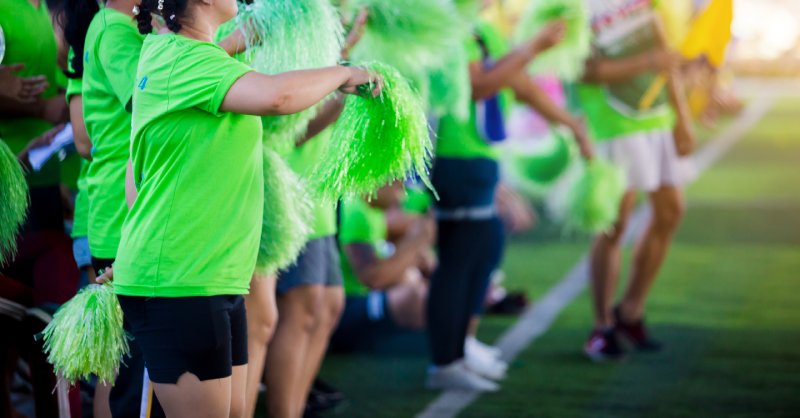 Give some added school spirit with some school swag for teacher appreciation day gifts
What better way to help substitute teachers feel even more welcome than by giving them school swag with t-shirts and sweatshirts, notebooks, or gym bags with your school's name and mascot to make them feel like they are part of the school? It's a great way to make students and subs feel even more connected by rocking some additional school spirit by being on the same team. Plus, who doesn't love a new t-shirt to rock?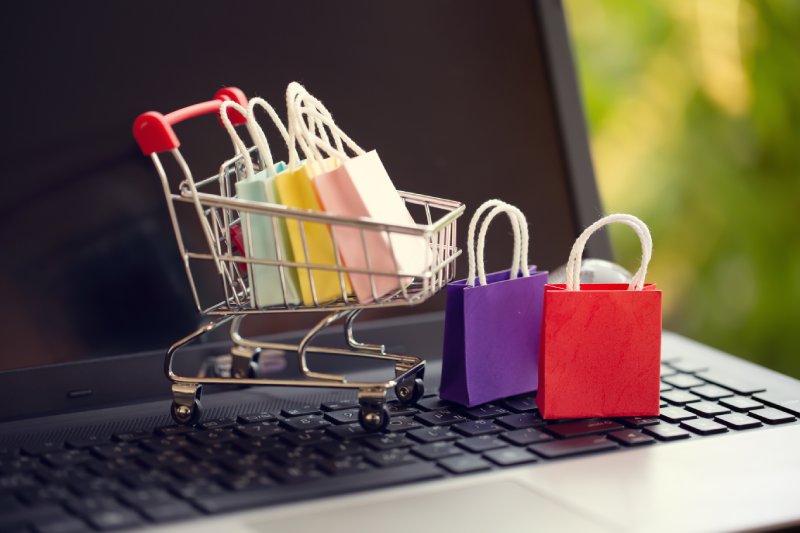 Give the gift endless choices and online shopping with GiftCrowd
Who loves picking out their own gift? Or wishes they could avoid that awkward moment when you receive a gift that is not your style? We've all been there, and it can happen when it comes to teacher gifting too.
So if you want to give a gift the recipient will really use, avoid any uncomfortable moments, and get a group gift together for teacher appreciation week, GiftCrowd may be just the answer. With more than 400 brands from big box retailers, to spas and travel excursions and getaways, the GiftCrowd website certainly offers something for everyone.
There is no shortage of options and combinations a gift recipient can use through the completely digital and online shopping experience. It's a simple way for teacher gifting whether you're doing it solo or teaming up for a group gift for all substitute teachers.
The best gifts for substitute teachers can be summed up as those that are thoughtful, usable, and meaningful. So this teacher appreciation week, give the gift of GiftCrowd to all the deserving teachers in your life.
Start planning for teacher gifting today for teacher appreciation week 2023