5 Benefits of Group Gifting That Make It Perfect for Anyone at Anytime of the Year
Here's how GiftCrowd makes for an enjoyable and meaningful gift-giving experience for all those involved.
To make for an even more meaningful and valuable gift for someone you want to show gratitude to, opting for a group gift can be a great choice. Throughout the year, there are so many holidays and life events – everything from annual holidays to birthdays, milestone wedding anniversaries, marriages, baby showers, end of sports seasons & school years and so many more memorable moments. And often times each of these occasions calls for a special gift to recognize an important person in your life. Gift-giving can become a costly and stressful endeavor – both of which can be greatly minimized with group gifting.
Looking for a gift idea? Group gifting may be the answer.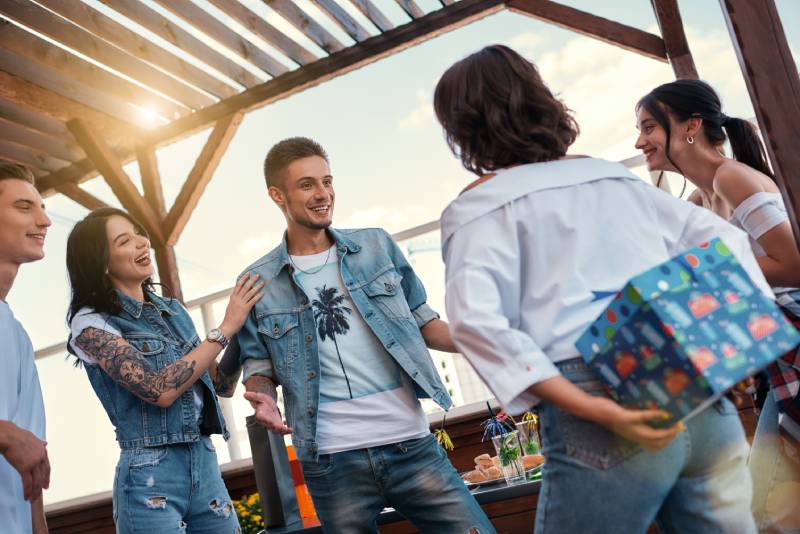 Group gifting is a way to join together with other family members, friends, colleagues, etc. where everyone can pitch in funds to collectively gift an individual or individuals a higher value gift. It also opens up the playing field for individuals to contribute what they wish – no matter the amount – opening the opportunity for all individuals to contribute and be part of something bigger. It also helps foster a sense of community among the gift givers and the lucky recipient(s).
So, if you're looking for a new group gift idea, in this blog we highlight five benefits of group gifting and how GiftCrowd makes it possible.
A seamless, hassle-free gifting experience
Picking out just the right gift for someone regardless of how well you may or may not know them can certainly make for a stressful (and time-consuming) endeavor. You may often find yourself doubting whether or not you're selecting the right gift for them. Plus, if you've decided to go in on a gift with others, there's often one individual who is tasked with or assumes the responsibility of actually finding and shopping for the gift.
With GiftCrowd, the whole process from start to finish is digital with no single individual having to assume added responsibilities for the process. It just takes a few simple steps you can accomplish from the comfort of your own home to give a great group gift. With GiftCrowd, the gift recipient chooses their own gift from a selection of over 400 leading brands, including Amazon, Target, Walmart, and Visa. Plus, it's easy for the gift recipient to virtually receive and enjoy right away.
A GiftCrowd gift-giver stated, "It's a great way to allow people to go in on a gift without a hassle, and to keep the gifts private."
It's inclusive – no one is left out or left behind.
Giving gifts can become a big expense that adds up fast. It can be intimidating and put individuals in a tough spot financially, especially if someone doesn't feel that they can afford a present that the gift recipient truly deserves. Group gift giving through GiftCrowd provides gift givers with an opportunity to contribute as much or as little as they wish while including a personal greeting. Everyone shares in the cost and the joy the recipient will feel.
Plus, the amount they gave will never be known, neither by the other gift givers nor the gift recipient which helps make it truly accessible for all budgets.
A satisfied GiftCrowd user noted, "It was easy to send the link to everyone and give them the opportunity to contribute without having to manage it yourself by obtaining money from everyone (i.e. Venmo, or Cashapp), and they can contribute directly to the link. I would recommend this to people who are planning a gift with more than three people since it takes out the middleman."
A secure and safe way to collect money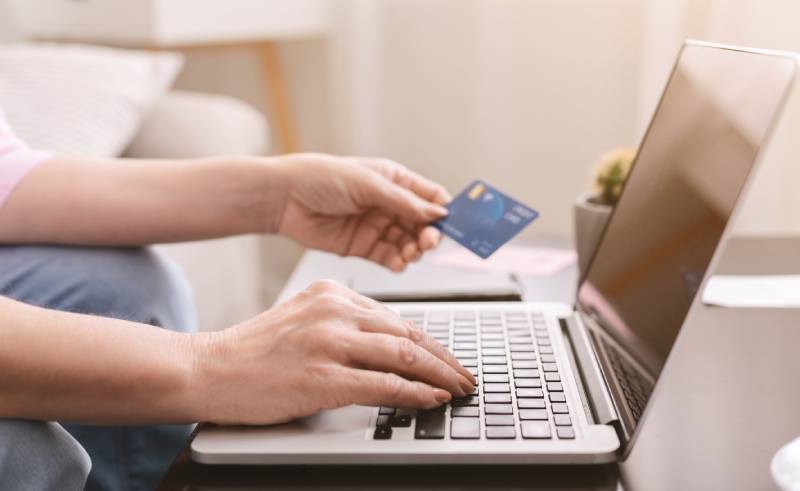 We all know the drill of paying friends and family back via the myriad of apps or handing over cash – both not ideal scenarios. Having a digital means to collect funds that each individual can do on their own time, eases the burden of a single individual fronting money or the uncertainty that comes along with a single individual being paid back. These unknowns are eliminated when group gifting through the GiftCrowd website. No exchange of cash is ever needed and individuals can partake from anywhere.
GiftCrowd directly collects the money which is especially great for organizations where collecting and handling cash is actually prohibited. Plus, you can rest easy as it's secure and safe. Through the GiftCrowd platform, there is a 24-hour minimum waiting period between the time the gift is created and the time at which it can be delivered to mitigate the chances of fraud.
A loyal and happy customer noted, "Works great with no hassle of asking money around nor anticipating anybody's cash."
Better use of time
Running from store to store, wrapping the gift, dropping gifts off, and brainstorming and exchanging texts and emails with the other gift-givers can become quite the set of errands. Not to mention someone always feels slighted or takes on the brunt of the responsibility and work. Traditional gift-giving takes a fair amount of time – a precious and limited resource. Collecting and "hunting" people down for money becomes time-consuming and sometimes even uncomfortable.
Using a digital platform, like GiftCrowd, you'll streamline the gift giving process with everyone being responsible for their own contributions.
Wise words from a recent GiftCrowd Customer shared, "Do it! It saves time when trying to do a group gift. Easy, and free of cost, which is great as well as a great gift selection for recipient."
Recipient picks out their perfect gift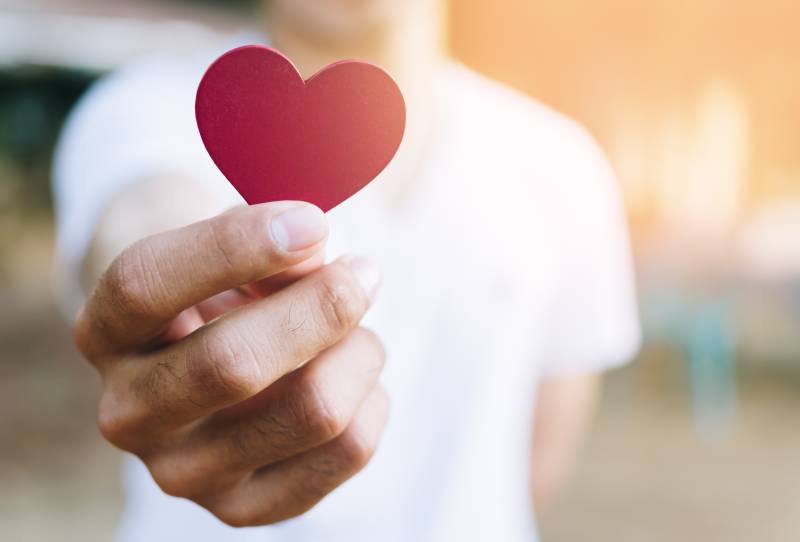 Opening up a disappointing gift upsets both for the recipient and the gift giver. So why not leave the gift "shopping" up to the cherished person in your life? It's a really good feeling to know that your gift recipient is going to be happy with their gift because it's either something that was already on their wish list, or they have the option to choose from a myriad of restaurants, retailers, and experiences to find their perfect gift.
GiftCrowd offers a selection of over 400 top brands the gift recipient can choose from – a fun experience too and guaranteed that the recipient will find a few options that tickle their fancy.
A happy GiftCrowd customer shared, "It's an easy way to reach many recipients in one place, and have them get what they want, versus what you think they want."
So next time you are looking for a gift idea, think about the perks for the gift givers and the gift recipients with a group gift.
If you're looking for the best group gifting option, look no further than GiftCrowd.