School Staff Appreciation Week: What to Know and Top Gift Ideas
8,091,270. According to the U.S. Bureau of Labor Statistics, that's the number of people employed in the United States public school system in elementary and secondary schools. And according to data from the National Center for Education Statistics (NCES) there are 128,961 public and private K-12 schools in the U.S.
493,810: Number of office and administrative support positions
315,720: Number of food prep and serving-related occupations
334,180: Number of buildings and grounds cleaning and maintenance occupations
In addition to educators, schools are made up of countless other individuals with important roles such as:
nurses
special ed aides
police officers
guidance counselors
coaches
custodians, and
school bus drivers
All of these individuals play an integral role outside of daily classroom learning and curriculums, and we need to remember to thank them for keeping things running smoothly for our students, and not just during staff or teacher appreciation week.
One of the ways to say thank you includes giving school staff appreciation gifts – either from you as an individual, as a family, or as part of a group gift with other parents or from the PTO/PTA. There are a whole lot of awareness days dedicated to recognizing all the integral individuals that make a school what it is and some of the appreciation days even overlap with groups. For example, teacher appreciation week extends to recognize other school staff and not just educators. Or maybe your school decides to recognize staff during their own dedicated week, which is officially April 23-29, 2023, during staff appreciation or administrative professionals week.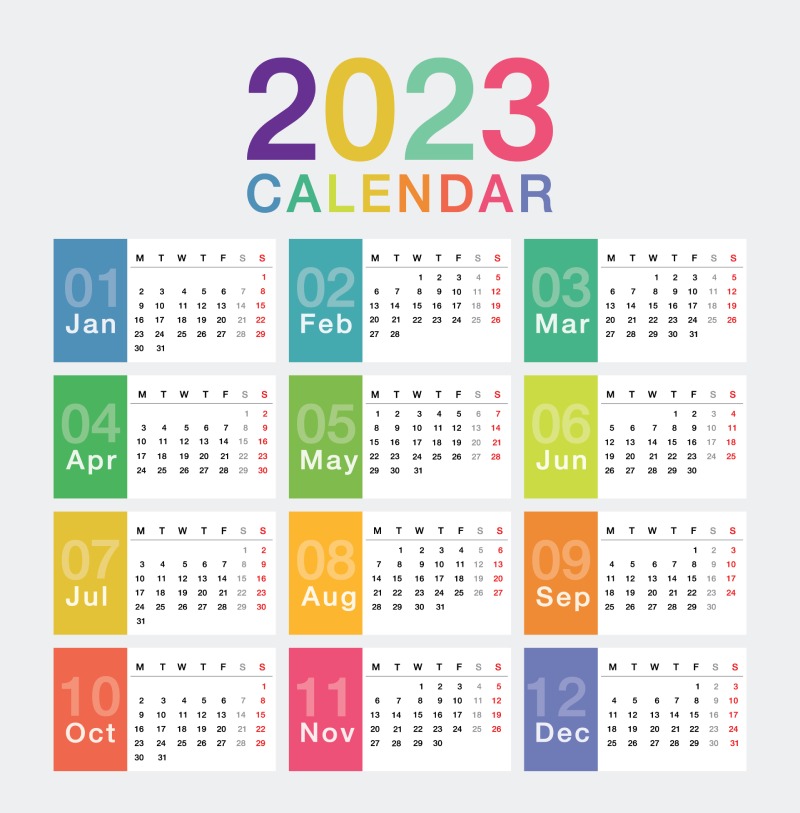 When Are School Staff Appreciation Days in 2023?
According to C.A. Short Company, a leader in the employee engagement and recognition industry, here are some notable days and weeks of the year for some added appreciation for the rest of the 2023 calendar year:
April
April 23-29: Staff appreciation/administrative professionals week
April 3-7: National assistant principal week
April 4: School librarian appreciation day
April 26: Administrative professionals day
May
May 8 – 12: Teacher appreciation week
May 1: School principal's day
May 5: School lunch hero day
May 10: School nurse day
May 16: Speech pathologist day
September
Sept. 18: National IT professionals day
October
Oct. 16-20: National school bus safety week
Oct. 2: School custodian appreciation day
Oct. 6: National coach day
Oct. 16: Boss Day
November
Nov. 7-11: National school psychology week
Nov.11: Veterans Day
December
Dec. 2: Special education day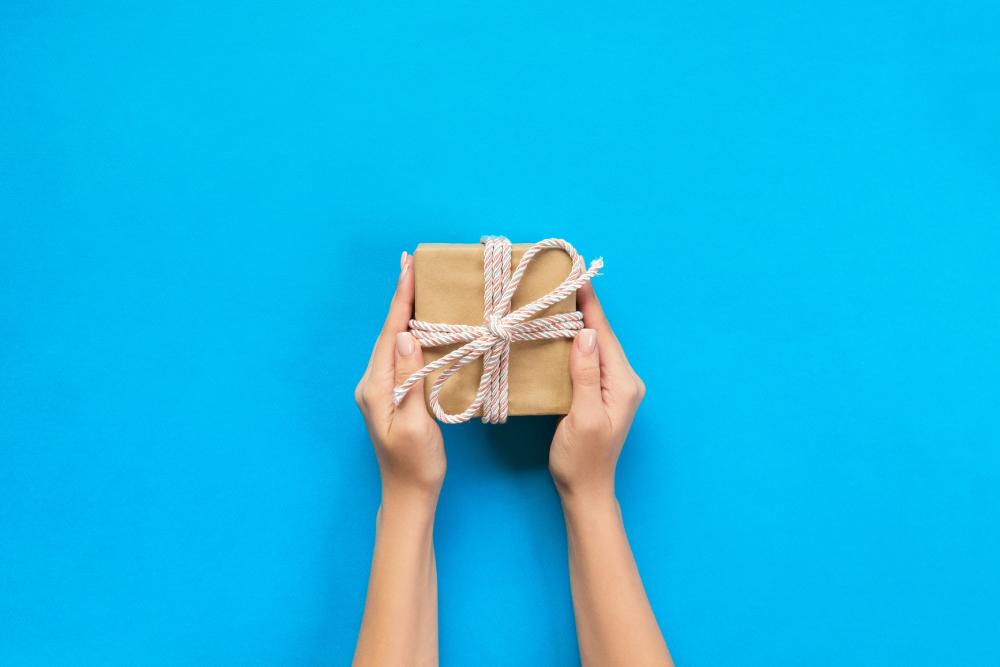 What Are Some of the Best School Staff Appreciation Gifts?
With all these individuals that make schools what they are – places of learning, growing, and socializing – a small gesture in the form of a staff appreciation gift can go a long way for these instrumental staff members.
Here Are the Top Five School Staff Appreciation Gifts
Personalized Items for School Staff Appreciation Week 2023:
Personalized items like mugs, water bottles, tote bags, or polo shirts are a great way to show school staff appreciation whether it's teacher appreciation week or any day of the year. Adding the school mascot or crest along with a message of appreciation will go a long way for a practical item with a personal touch.
Gourmet, Local Snacks:
Purchasing tasty goodies from local shops and restaurants not only supports local businesses, but is also a great gift to surprise school staff with and show them how they are appreciated for the work they do for students. These staff appreciation gifts can go an especially long way during busy times of the year or as an end-staff gift idea. Consider even putting together either individual or shareable gift baskets with fun themes.
Small and Easy to Care for Potted Plants for Staff Appreciation Week Gifts:
Small potted plants can brighten up a school staff member's workspace, and it's a gift that can go home with them. Opting for a low-maintenance plant that they can keep on their desk and easily keep alive at home is a good way to go. Snake plants, lavender, golden pothos, aloe vera, and orchids are great options whether they choose to keep them on their desk or take them home to share with their families.
Technology-focused Office Supplies:
Providing technology-focused office supplies can be a great way to help staff members work more efficiently and serve as a good group gifting option since tech items tend to be higher in cost. New monitors, printers, or tablets are great staff appreciation group gift ideas.
Gift Cards That Go Beyond Average Gift Cards:
Gift cards to popular retailers or restaurants are always a good choice as they let the gift recipient pick what they want or need. However, pre-selecting a gift card to a single store or restaurant is limiting and may not even be a place that the gift recipient even shops or dines at. Take gift cards to a whole new level by not gifting a single gift card, but rather give them an online shopping experience when you're considering staff appreciation gift ideas. This is where GiftCrowd comes in as a great school staff appreciation gift.
You can choose to give gifts to staff as an individual or to team up with other parents to use the platform. Create a gift page, invite parents (if you choose), have other contributors chip in whatever amount they are comfortable with, and then let the recipients choose gifts they love from more than top-named 400 brands – from retail, to restaurants, and even experiences. It's a definite crowd pleaser offering both the gift givers and the gift recipients flexibility and choices to select the best gift for them.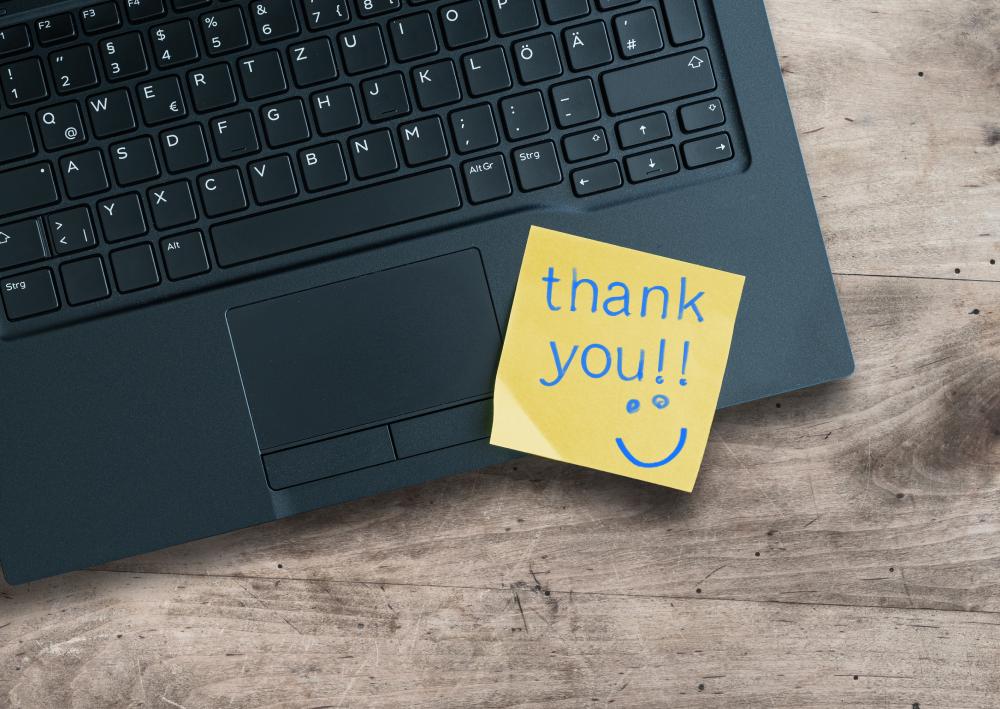 Remember that a gift, no matter how big or small, can go a long way to showing appreciation for all school staff regardless of their role. With more than 8 million individuals (about half the population of New York) investing in our children's future, they all deserve appreciation the whole year through. Let GiftCrowd be a part of showing school staff the appreciation they deserve.