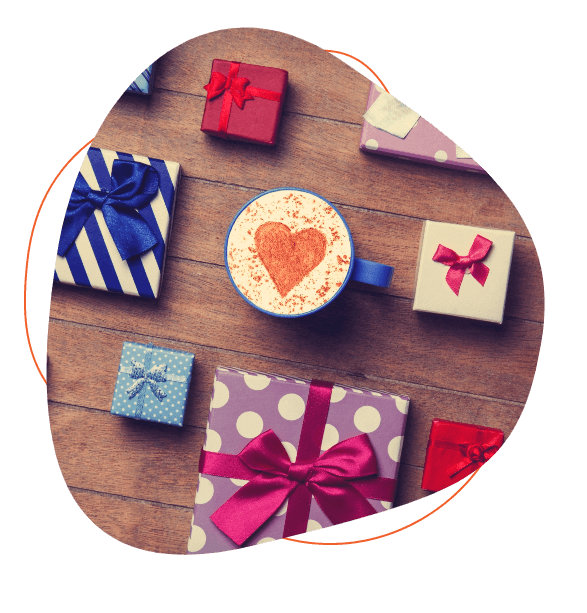 Privacy Policy
GiftCrowd stores the information you provide exclusively for the purpose of providing you with the best user experience. The email address you provide, will be used to send you notifications about the gifts you create, receive and participate in. It is also used in order to send you receipts for your gift contributions.
GiftCrowd might also use your email address to send you information related to GiftCrowd.
GiftCrowd will never sell or share your email address or any other personal information, you provide.
You have the right to request GiftCrowd to close your account and delete your details from GiftCrowd at any time by contacting contact@giftcrowd.com.